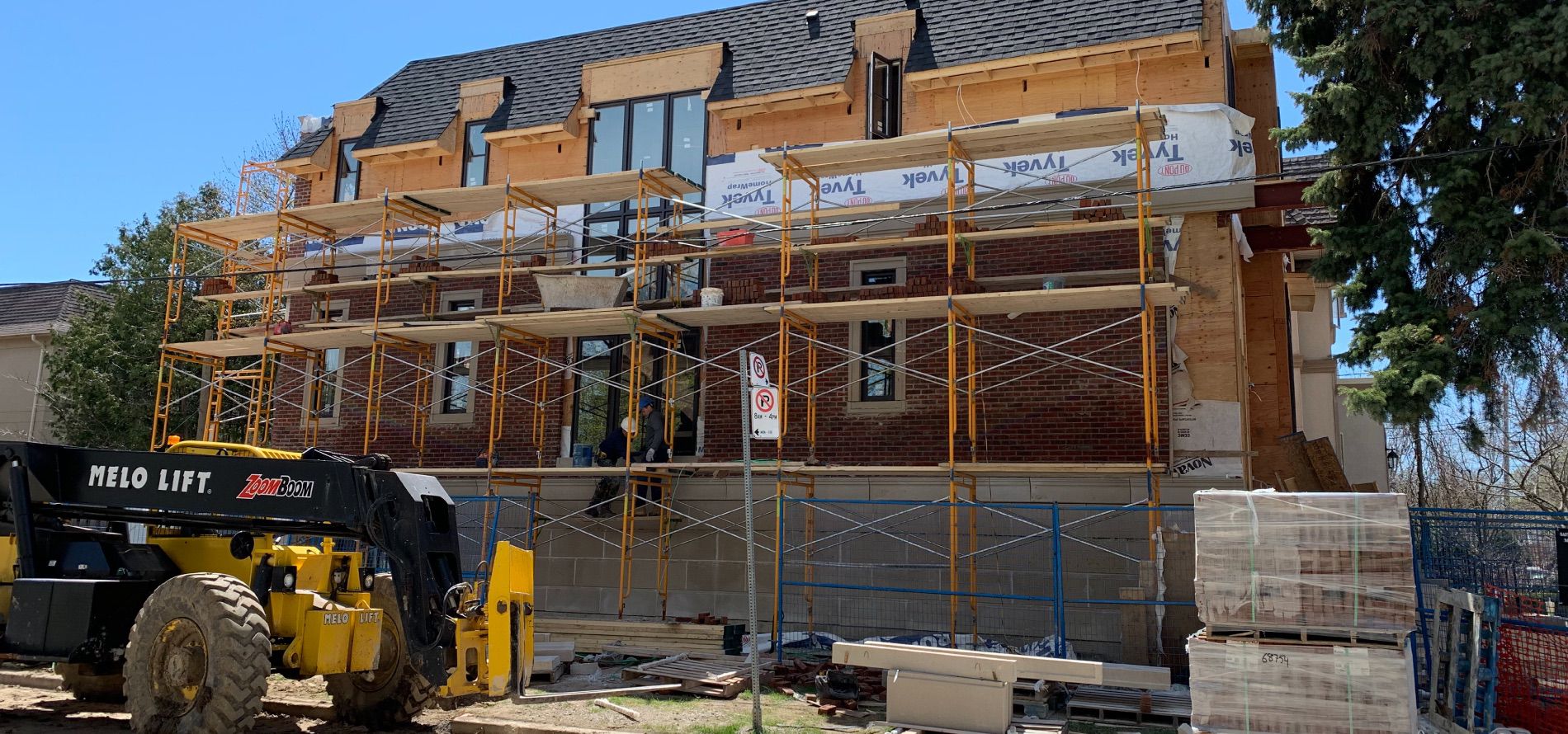 Custom Home Builder Company in Toronto
From Sketch, Preliminary Designs, Building Permits and Building Process; our services are at your disposal to provide a better experience.
All you need under same roof.
Custom Design + Build Services
Custom Build your Dream Home with Maserat Developments, we truly understand the cost and implications of building your dream home. To achieve your goal whether it is your next home to your family or an investment to earn a profit, you need accurate data to make the right decisions.
Building your home can be complex from selecting the right architect to negotiating the price with different trades who are involved in the development of every slice of your home. We can help you to achieve your goal by helping you every step of the way. We provide: 
Land Acquisition
Our in-house real estate representative has access to many exclusive and MLS properties for your interest. Commit to the right land from day one. 
Design & Permits
Selecting the right designer for your dream home and Step by step guide on how to create a brilliant result within the projected budget. 
Construction
Building luxury custom homes in core Toronto. Strategic project management of design all the way to occupancy permit. 
Design + Build
Our Custom Home Build Includes 
Architectural & Engineering Drawings
Before anything, you need to hire an architect and structural engineer to apply and get the building permit from the City of Toronto. We will help you select the right team for your project. The team of architects and engineers will prepare drawings based on your vision.
Interior Design & Decoration
While applying for the permit, you need to know what you like to do with the interior of your house. From the number of pot lights to the shape of the moulding or selecting the right handles for the kitchen. Our design team can help you have a uniform final product.
We will coordinate and help you to apply and get the building permit from the City of Toronto before starting the construction phase.
Project Management, Trades Selection, Payments & Agreements
Upon starting your project, you need to have everything planned out and have a Gantt chart of the next steps. Our team will help you to Select the professional trade that can be trusted to perform necessary works at your job site. We will consulate you through the selection and signing the agreement with the trades and 3rd parties involved. You also have the option to sit back and enjoy the show as we will perform all tasks for you as the builder. 
Material Ordering & Discounts
As a development company, we always get discounts with suppliers. We are proud to share these benefits with our customers.
The Right Construction Partner for You!

Licensed & Insured
We are fully insured for our projects to provide a hassle-free construction experiment. With all required insurance coverage, including $2 million general liability, auto, professional liability, builders' risk, and WSIB, we're fully protected for your peace of mind.

Dedicated Project Manager
An assigned experienced project manager will be at your disposal at every step of the proejct's timeline. They are ready to answer your questions, help with decisions, and coordinate all aspect of your project to full satisfaction.

Professional Trades
Our team are specialized in what they do and fully licensed to complete the tasks within building code. All of our crew member's are knowledgeable, courteous, responsive, and work well together as a team.

On-Time & Budget
There is a penalty in place if we miss our deadlines to finalize the project on time. We will make sure the project will deliver within the allocated budget without any hidden fees.

Transparent Contract
To create the best result every detail is in construction is crucial. We have made our agreements super transparent and clear to understand just how we like it to be treated as clients. We like to keep you as our friend after each project.

Increase Value & ROI
No matter the size of the project, We are committed to add value to your property upon of completion. Our Design and Project management team are following the market trends and changes to enhance every customer's experience.
Recent Custom Build Project
My husband and I are happy with the final result of this project and love our newly renovated home! Big Thanks to the professional crew and our project manager, who made our dreams come true! We highly recommend them to everyone!
– Yasmin & Al 
Step by step consultation.
Work Process, to Full-Satisfaction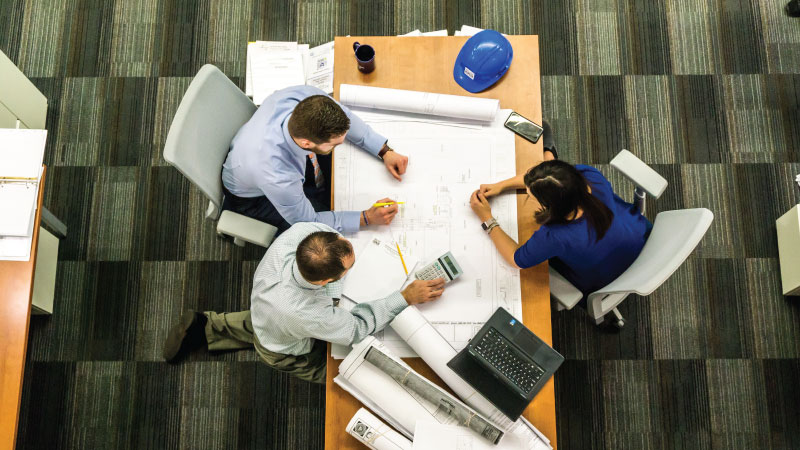 Budgeting
Managing the construction budget is crucial at the early stages to make sure the fund is allocated properly to each stage.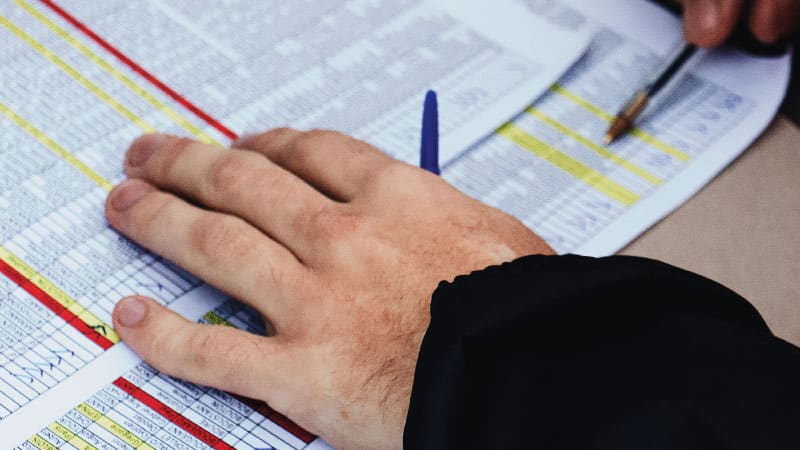 Timeline & Gantt Chart
Once the project's overall scope has been analyzed, time allocations will be created and a Gantt Chart is created for the crew to follow.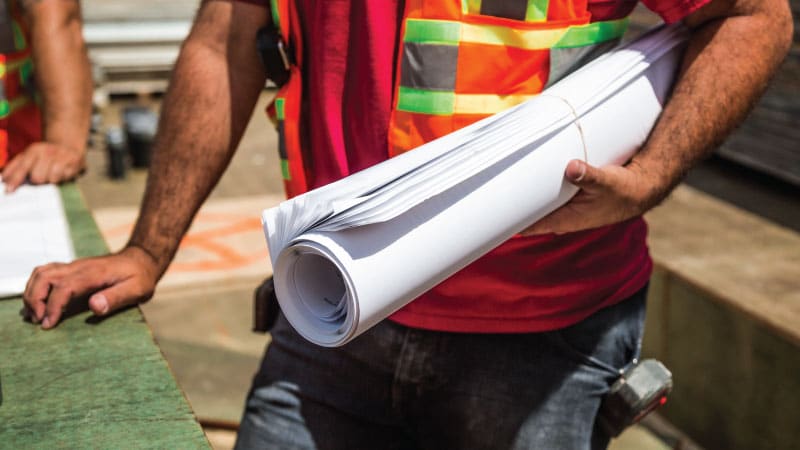 Preparation & Initiate
As the fund is allocated and the time is laid out, the project will be initiated according to the plan and deliver on-time.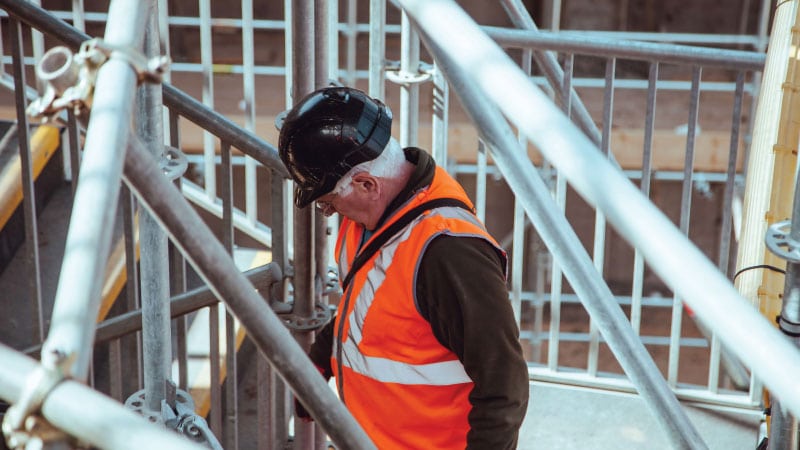 Monitoring
A job supervisor is always monitoring the progress of the project and prepare the crew for the next stages. The monitoring stage allows us to prevent surprises and always be on top of the project.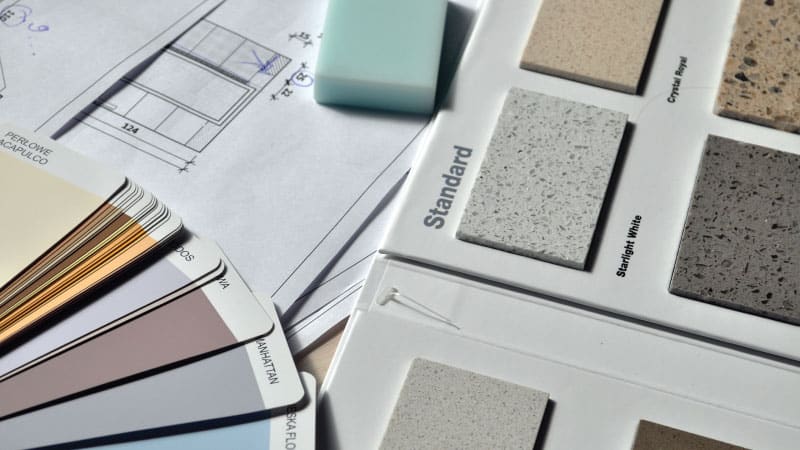 Consultation
At every step of the project, our team is ready to answer any of your questions and help you to choose between options available to create the best outcome suited for your needs.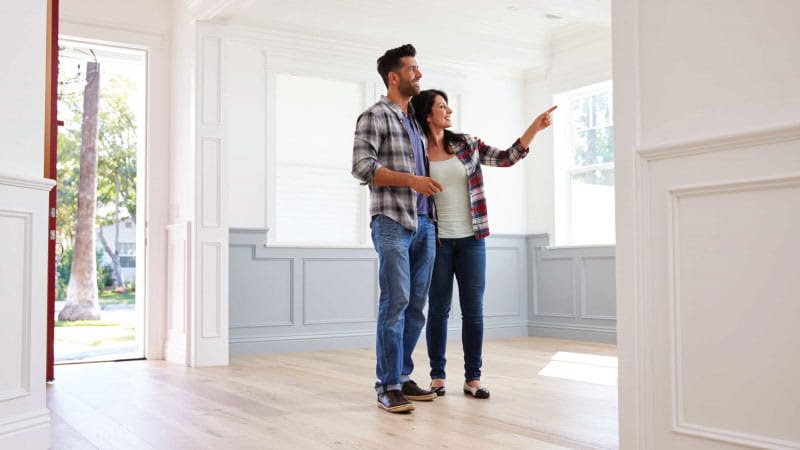 Final Walk Through
Once the project is completed, there will be a walkthrough with our senior project manager to make sure everything has completed according to Building Code and what has been planned.
Our Process
Getting Started is Quick & Easy
1. 
Schedule Your Consultation
Go over your vision and project's detail with our senior project managers. Discuss the budget and timelines. 
2.
Receive Your Estimate
Base on the project's scope, we will draft an agreement along with detailed estimate for you to review and approval. 
3. 
Construction Starts
Once we start a project we always see it through to the end. We will help you to make the decisions every step of the way. You can trust that we will work until you are satisfied.