Renovate your condo with experts.
To perform renovation in condo buildings, you need to hire a certified and insured company. We can help to plan, budget and execute renovation projects.
or, call us at (416) 876-1052
Recent Full Condo Renovation Project
All work was executed by top professional trades and to our highest satisfaction. Coordination, communication and control by project management were always efficient and excellent. The project was finished as planned and on budget.
– Michelle & Mark
Our Condo Renovation Services
Whether you crave a traditional, transitional or modern kitchen. We got you covered for your condo kitchen renovation.
The most effective way to modernize your unit is to renovate the bathrooms. Refreshing or replacing the bathtub or vanity.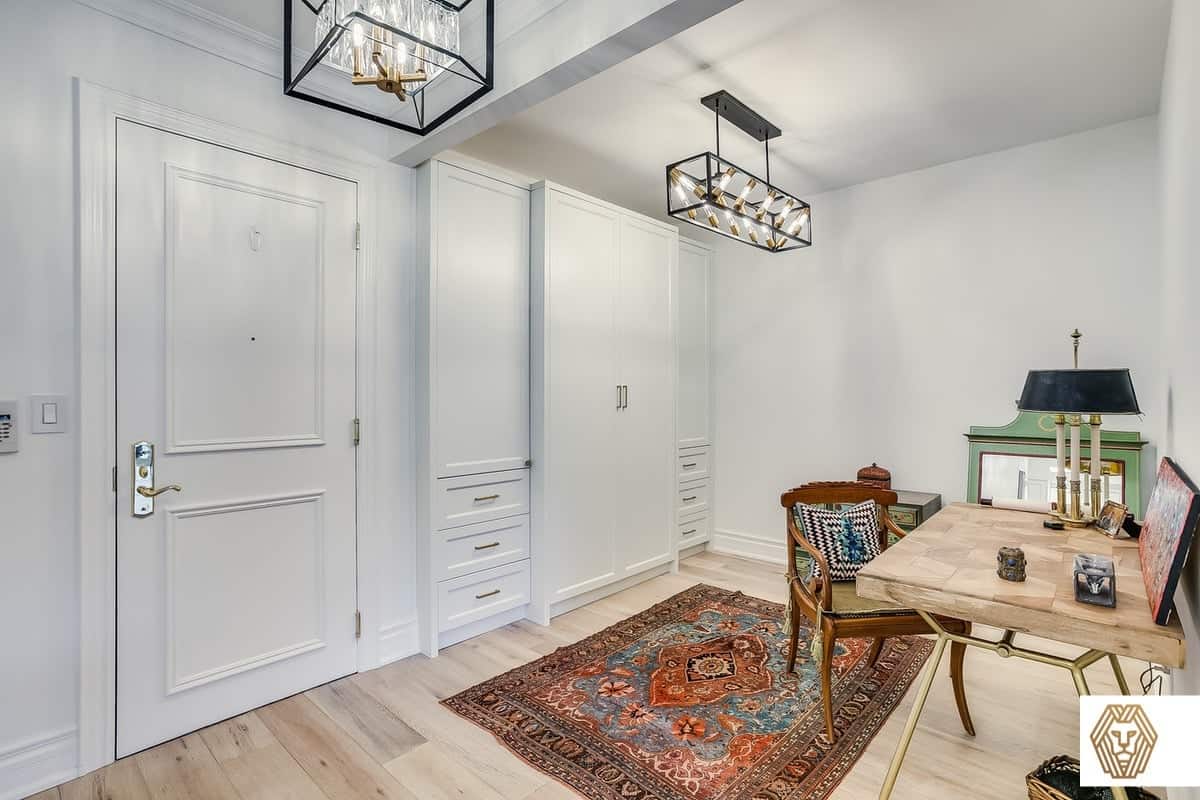 Condo Complate Renovations
Renovation Permit is required.
We will take care of the Permits
To do a renovation in the condominium buildings a permit is required from the board of management. It is critical to review important steps before starting the renovation process to prevent legal complications.
As the owner you can change the interior decoration, however since it can impact the other unit owners; the condo corporation requires you to hire professional contractors as well getting approval from them for the changes applied to the unit.
Maserat Development has required certification and liability to perform your condo renovation.
We will take care of all paper works with the condo management to obtain the necessary permits. 
How we're different!
Your best construction partner

Licensed & Insured
We are fully insured for our projects to provide a hassle-free construction experiment. 

Licensed Trades Only
Our team are specialized in what they do and fully licensed to complete the tasks within building code. 

Transparent Contract
We hate hidden fees and complicated agreements, so we make it easy just how we like it to be.