Revive & Redesign:
Elevate Your Condo Living in Toronto!
To perform renovation in condominium buildings, you need to hire a certified and insured company. We can help to plan, budget and execute renovation projects.
Explore Our Essential Condo Renovation Services
Discover the finest Condo renovation services in Toronto with Maserat Developments. Our unwavering commitment to exceptional customer service, budget-friendly pricing, timely delivery, and maximum return on investment guarantees the success of every project.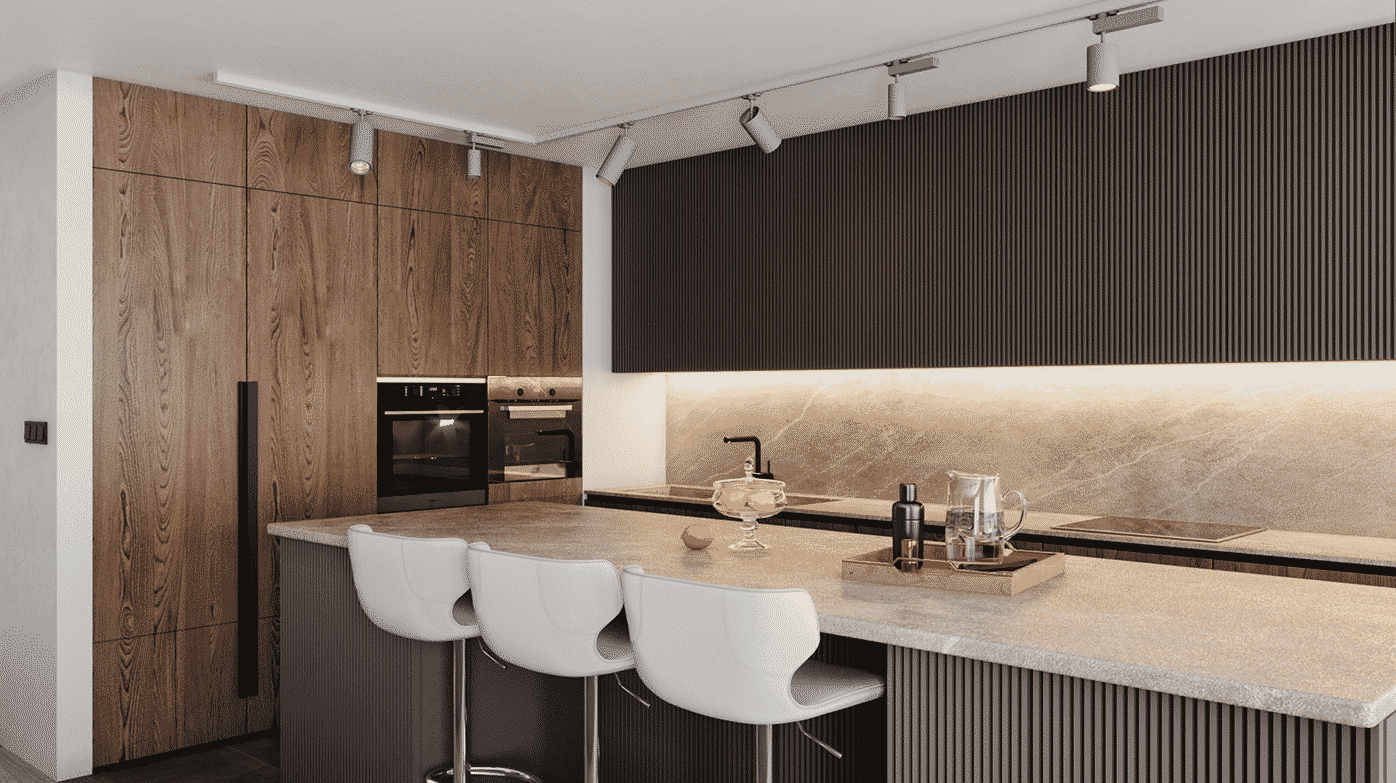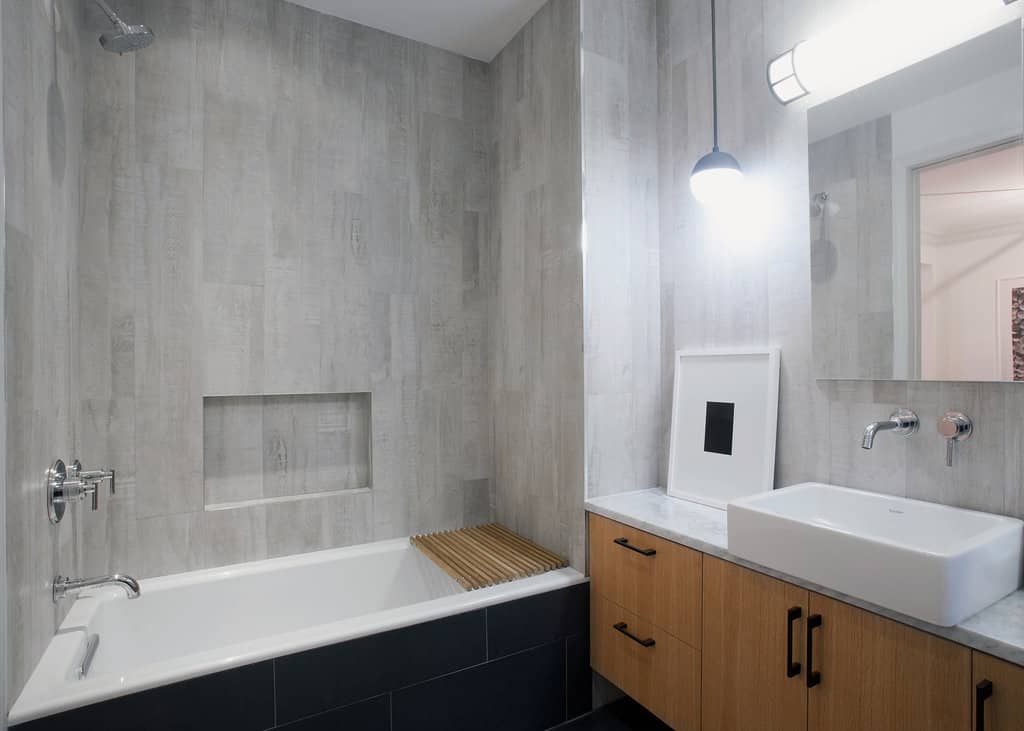 Elegant Condo
There are several ways to add extra space to your current home, whether it's for your growing family, increasing your property's value or creating extra income from rental suits.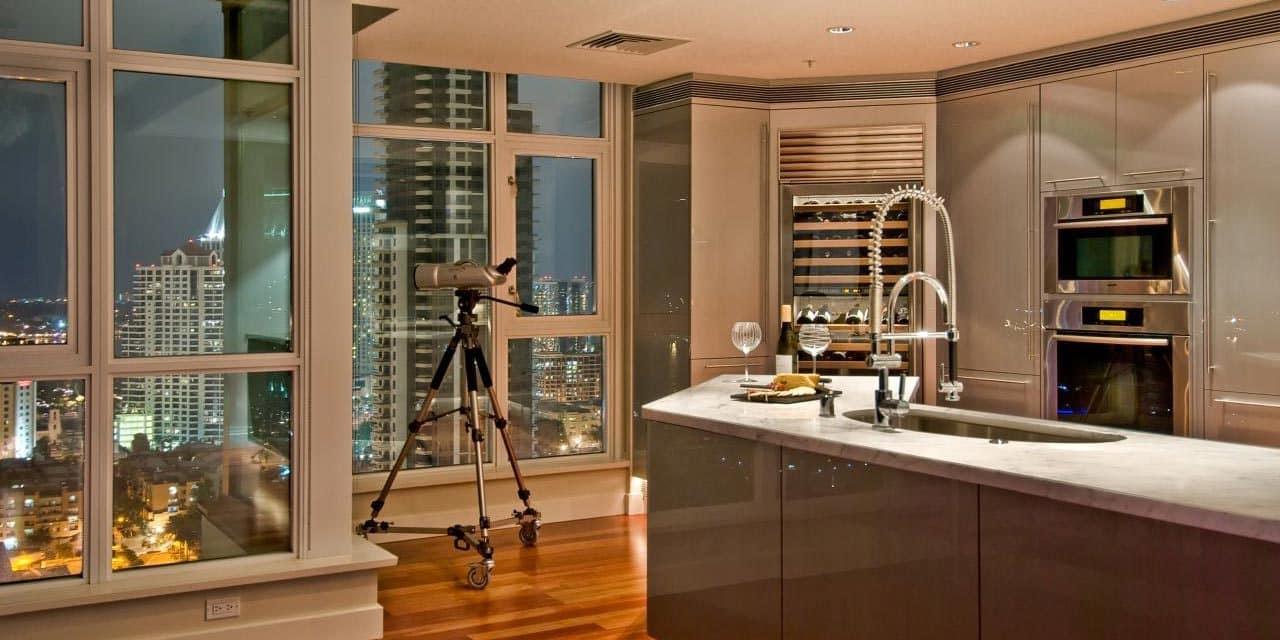 Full Gut Condo 
Experience a condo renovation like no other. Our skilled team can revamp your entire unit, catering to projects of any scale. From a stunning overhaul to a fresh start, we'll transform your space.
Want to talk about your project's details?
Condo Remodel Options
Even though there are limitations to perform a renovation in condo units, still there are a lot that you can achieve. Condo remodelling can improve the quality of the living space as well as increasing the value of your property.
Some options available to improve your unit:
Bathroom Renovation: Update or replace your current bathtub with a standing shower as well as updating the vanity, toilet and tile.
Kitchen Renovation: Update the current kitchen, change the layout, add or update the current island as well as update your appliances.
Condo Flooring: Replace your current outdated flooring with fancy options.
Wall Removal: Cosmetic walls can be removed or moved to enhance the suite's layout as well as modernizing your unit's design.
Painting: Update your wall's paint quality with a trendy colour scheme.
Renovation Permits
Maserat Developments is insured up to $2 Million which will require to perform renovation in condominium buildings, We will take care of all paper works with the condo management to obtain the necessary permits. 
To do a renovation in the condominium buildings a permit is required from the board of management. It is critical to review important steps before starting the renovation process to prevent legal complications.
As the owner you can change the interior decoration, however since it can impact the other unit owners; the condo corporation requires you to hire professional contractors as well getting approval from them for the changes applied to the unit.
Book Your Expert Consultation Today.
Let us turn your dream into a reality! Request a professional estimate from our Senior Project Manager today. Experience unparalleled quality and hassle-free services for your construction project with Maserat Developments.
Toronto's premier experts in custom build and design solutions, we transform living spaces with breathtaking renovations and seamless additions.
Recent Full Condo Remodel Project
All work was executed by top professional trades and to our highest satisfaction. Coordination, communication and control by project management were always efficient and excellent. The project was finished as planned and on budget.
– Michelle & Mark
The Right Construction Partner for You!
We have what it takes to make your vision a reality with our experience and expertise in the field of home design, development, and construction.
Licensed & Insured
With comprehensive insurance coverage, including $2 million in general liability and other policies like auto, professional liability, builders' risk and WSIB included for your peace of mind – our projects are designed to deliver a worry-free construction experience.
Dedicated Project Manager
Our dedicated project manager will be with you from beginning to end, ready to provide guidance and ensure your goals are met. Rest easy knowing we have the experience necessary for a successful outcome of your project!
Professional Trades
Our team is highly skilled and fully certified, ensuring quality results on each job. Our crew members are passionate professionals who collaborate seamlessly for the best possible outcomes and always treat customers with respect.
On-Time & Budget
Missed deadlines won't be an issue with your project. We are committed to delivering a successful outcome on time and within your budget - without any unwelcome surprises!
Transparent Contract
At the heart of our construction projects lies an emphasis on transparency and clarity, ensuring that all agreements are effortless to understand. We strive for top-notch results in each project, but just as importantly we value forging lasting relationships with clients.
Increase Value & ROI
Committed to customer satisfaction, our Design and Project Management team are experts in adding value to your property. Keeping up with market trends and changes, we ensure a superior experience every time.
Let's make an impact, together.
Our Home Renovation Company is devoted to bringing your dream home into reality, while also making sure our community's children and families are taken care of. We take great pride in supporting the SickKids Hospital with a portion of each profit - because every child deserves the chance at happiness and safety they deserve.
EXPLORE OUR BLOG NOW 
The Latest Trends & Insights on Condo Renovations in Toronto
Elevate your construction projects with our blog's expert insights and valuable tips. Discover the secrets to successful home renovations and make informed decisions every step of the way.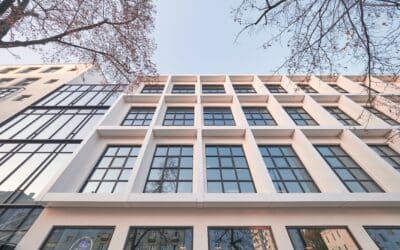 If you live in a condo in Toronto, you know that space can sometimes be limited. But don't worry, there are plenty of condo renovation ideas that can help you maximize your space and create a more comfortable living environment. From kitchen...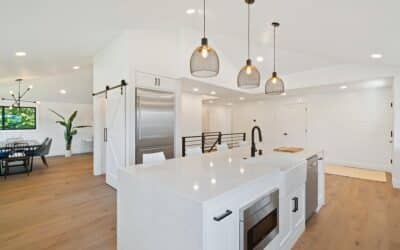 If you've been considering renovating your home, now is the time to do it. There are countless benefits to renovating, both for your home and your quality of life. From increased property value to improved functionality and aesthetics, renovating...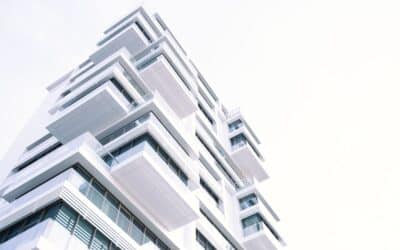 The length of a midtown Toronto apartment renovation varies depending on the scope of the project. Simple renovations like fixture replacements or repainting may take only a few days to a couple of weeks, while larger projects like kitchen or bathroom remodels can take several weeks or even months. Working with an experienced and reputable contractor and having a clear plan in place can help ensure that the renovation is completed on time and on budget.