Transform Your Home with Our Luxury Kitchen Renovation
Revitalize your kitchen by replacing dull, outdated cabinets! Our kitchen renovation services cater to various styles traditional, transitional, or modern with the ideal fit for you. Explore an extensive range of colour and design choices to upgrade your entire kitchen effortlessly.
Kitchen Renovation Cost in Toronto
Are you planning to remodel your kitchen or upgrade your appliances? Look no further than Masert Developments, your trusted source for expert advice on custom kitchen cabinets and renovations. Our team of professionals can guide you through the process of designing and remodelling your kitchen, all while keeping costs in mind.
Whether you have a small or large space, our designers will work with you to create a functional and elegant kitchen that exceeds your expectations. Trust us to be your one-stop shop for all your kitchen and bathroom renovation needs.
Complete kitchen renovation costs can vary depending on the style, quality and finishes. Kitchen remodels can cost anywhere from $22k to $45k including demolition, design, manufacture and installation. To find out your kitchen renovation project's cost before commitment, you can reach out to us and our team will guide you on the budget required to finish your project from start to finish.
Kitchen Renovation And Remodeling In Toronto
To simplify the process of Kitchen Renovation for you as the homeowner, we do provide design, material selection, production and installation all under our senior project manager's supervision.
We will cover the following throughout the process: Demolish & Garbage Removal, Material selection, Design Consultation, Cabinet and Countertop installation, and Electrical and Plumbing finishings.
Book Your Expert Consultation Today.
Let us turn your dream into a reality! Request a professional estimate from our Senior Project Manager today. Experience unparalleled quality and hassle-free services for your construction project with Maserat Developments.
Toronto's premier experts in custom build and design solutions, we transform living spaces with breathtaking renovations and seamless additions.
Frequently Asked Questions
Financing and Govern. Rebates
Each project is unique.
Our Kitchen Renovation Step by Step
Measurement & Look
Measuring the Space & study the feasibility of different design styles such as Traditional, Transitional or Modern. Our senior project manager will assist you choose the right style for your space.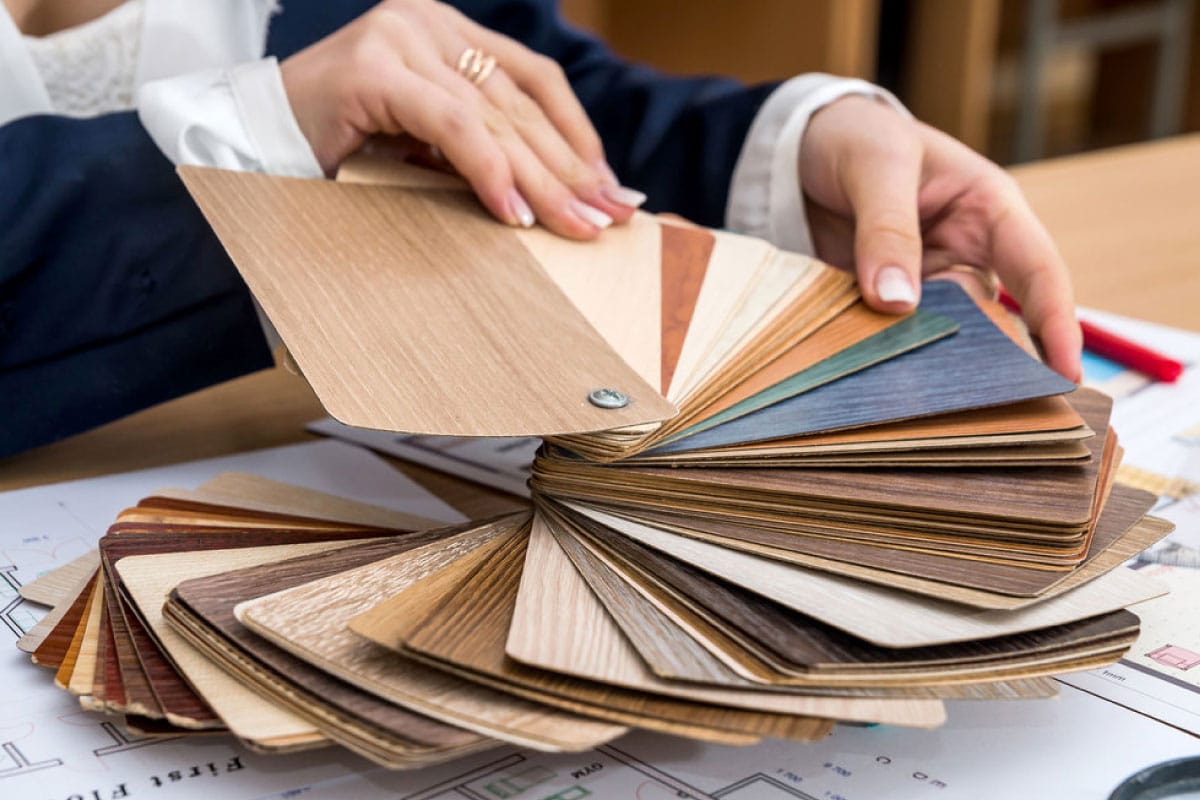 Material Design & Appliances
You need to decide on cabinet's structure and door's material as well as prepare the area for later Installation of Appliances. Click here to check out our shaker's style.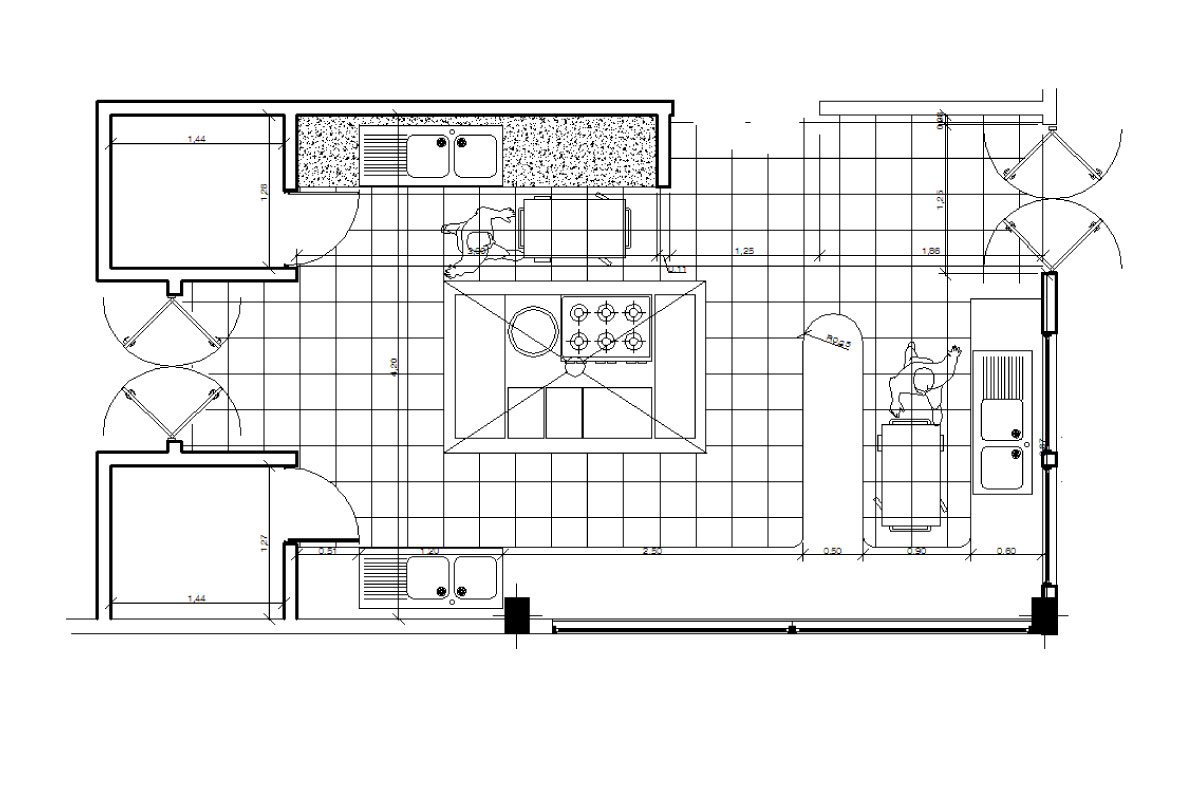 2D & 3D Designs
It would be easier for customers to visualize their final product via 2D and 3D design, that's why we go extra mile by providing the design concept.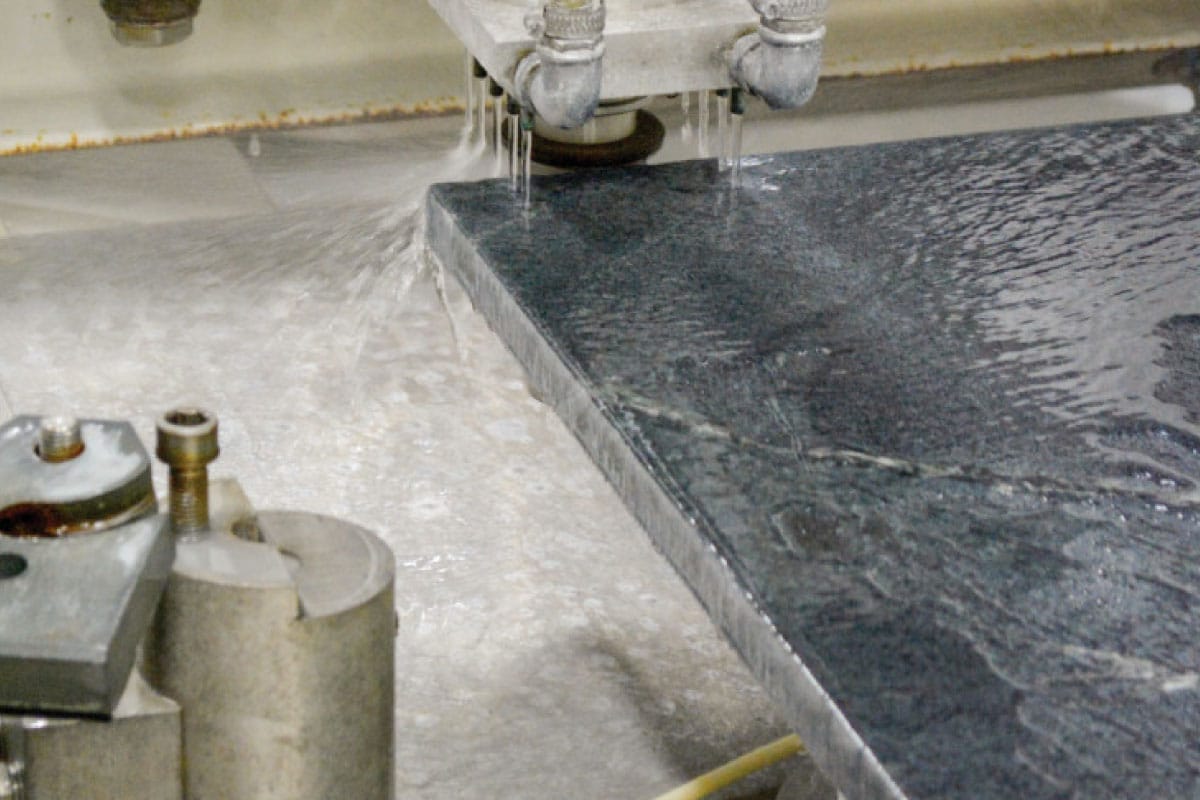 Countertop Fabrications
Once the kitchen is ready and delivered, the countertop should be selected and fabricated to be installed. The Countertop material is very important as it will edge over time and can be impacted by the way the customer's treat them over their life time. 
Appliances Installation
As the kitchen is almost ready, all appliances should be delivered and being installed. We do have us in house appliances installed which customers can benefit from or their production company's installer.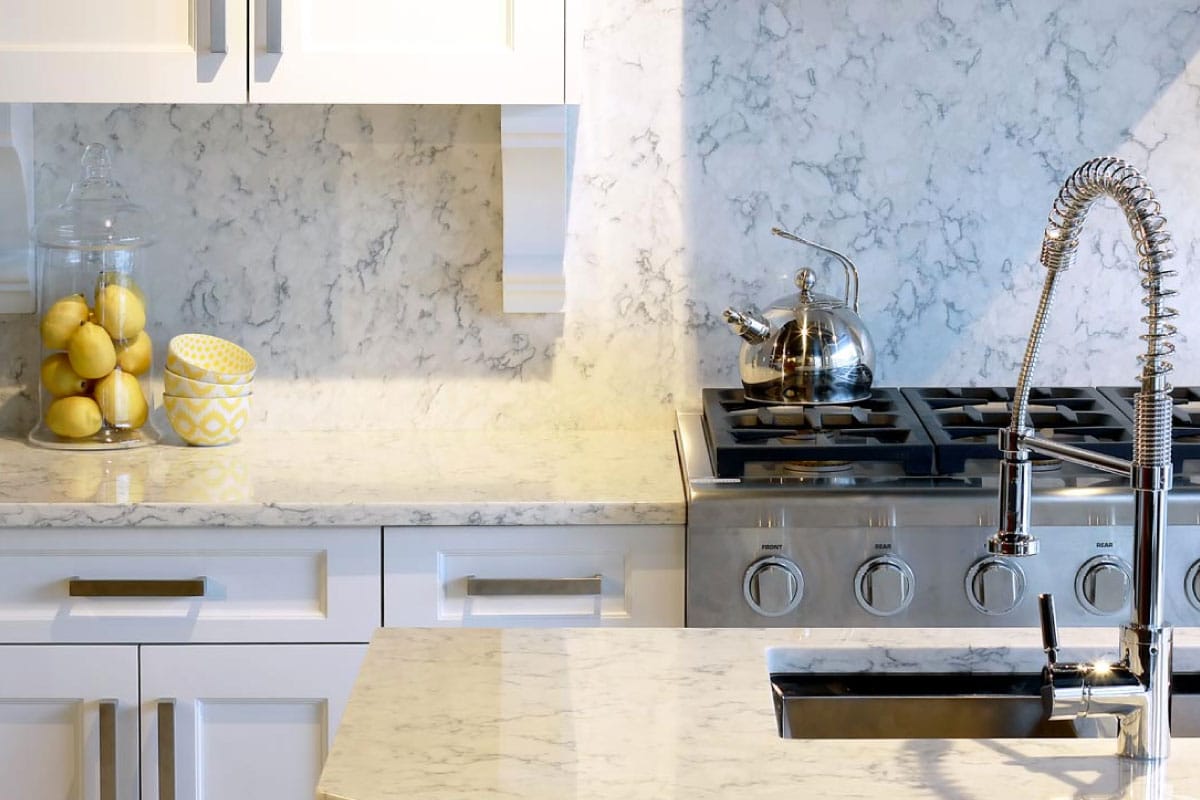 Quality Test & Final Walk Through.
The kitchen is ready to be tested and customer can do their final walk through to make sure everything has been completed as per of their expectation. 
Do you have a kitchen renovation project?
The Right Construction Partner for You!
We have what it takes to make your vision a reality with our experience and expertise in the field of home design, development, and construction.
Licensed & Insured
With comprehensive insurance coverage, including $2 million in general liability and other policies like auto, professional liability, builders' risk and WSIB included for your peace of mind – our projects are designed to deliver a worry-free construction experience.
Dedicated Project Manager
Our dedicated project manager will be with you from beginning to end, ready to provide guidance and ensure your goals are met. Rest easy knowing we have the experience necessary for a successful outcome of your project!
Professional Trades
Our team is highly skilled and fully certified, ensuring quality results on each job. Our crew members are passionate professionals who collaborate seamlessly for the best possible outcomes and always treat customers with respect.
On-Time & Budget
Missed deadlines won't be an issue with your project. We are committed to delivering a successful outcome on time and within your budget - without any unwelcome surprises!
Transparent Contract
At the heart of our construction projects lies an emphasis on transparency and clarity, ensuring that all agreements are effortless to understand. We strive for top-notch results in each project, but just as importantly we value forging lasting relationships with clients.
Increase Value & ROI
Committed to customer satisfaction, our Design and Project Management team are experts in adding value to your property. Keeping up with market trends and changes, we ensure a superior experience every time.
Let's make an impact, together.
Our Home Renovation Company is devoted to bringing your dream home into reality, while also making sure our community's children and families are taken care of. We take great pride in supporting the SickKids Hospital with a portion of each profit - because every child deserves the chance at happiness and safety they deserve.
EXPLORE OUR BLOG NOW 
The Latest Trends & Insights on Kitchen Renovations in Toronto
Elevate your construction projects with our blog's expert insights and valuable tips. Discover the secrets to successful home renovations and make informed decisions every step of the way.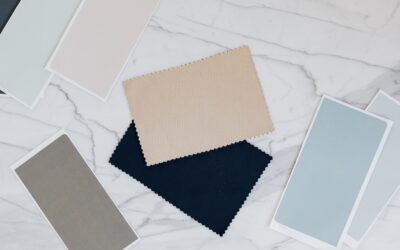 Selecting the perfect paint color for your dream home can be a daunting task. With so many shades and hues available, it can be overwhelming to choose the right one. Here are some tips to help you select the perfect paint color for your dream home....