Condo Bathroom Renovation Company in Toronto
We provide Condo Bathroom renovations to Toronto homeowners.
To perform renovation in condo buildings, you need to hire a professional company with certifications and insurance. We can help to plan, budget and execute renovation projects. 
Our Condo Reno Services →
Request Consultation →
Our Condo Renovation Services includes:
We provide most condo unit renovation services that you require.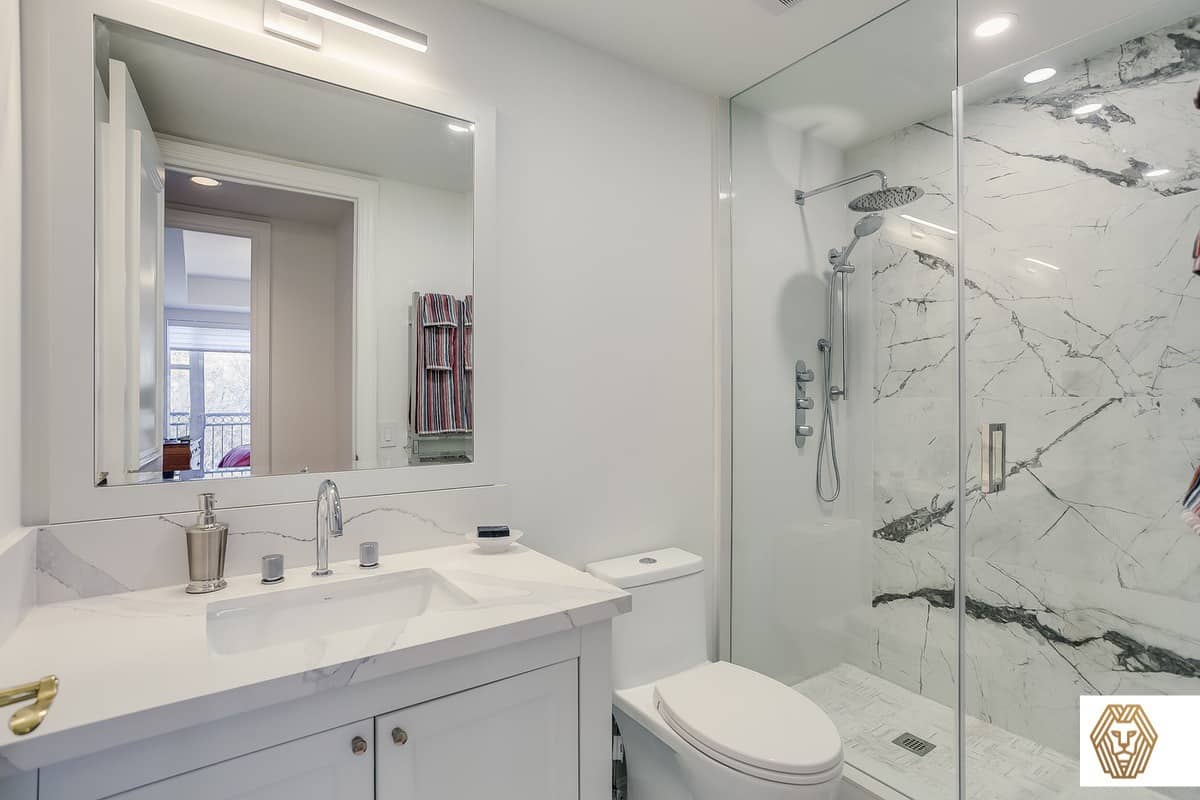 Condo Bathroom Renovation
Outside of the Kitchen, the most effective way to modernize and improve the functionality of a condominium is presented to us in the bathroom.  Cabinet design continues to evolve allowing more organized storage within more compact space. 
And sinks, vanities, cabinets and countertops all present a myriad of ways to enhance your bathroom design to better reflect who you are, and how you want to feel in this private sanctuary within your condo.
Condo Renovation Requirements in Ontario
This is what you need to know before start renovating your condo unit.
We strive to provide a smooth and easy renovation experience to our clients.  
As the condo unit owner your ownership of the property will divide into the following: (Review more at Condo Authority in Ontario)
ownership of your unit; and

an interest in the property's common elements and assets (such as hallways, elevators, etc.). You cannot separate this interest from ownership of your unit.
So as the owner you can change the interior decoration, however since it can impact the other unit owners; the condo corporation requires you to hire professional contractors as well getting approval from them for the changes applied to the unit. That's why we suggest reviewing important steps before starting the renovation process preventing legal complications. 
Maserat Development has required certification and liability to perform your condo renovation. 
Why Choosing Maserat Developments
✔ Decades experience working with condo boards, permits, planning applications
✔ WSIB, Liability Insured and Certified
✔ 2-year workmanship warranty
✔ Project Manager takes care of everything from A to Z
✔ Access to experts in architecture, design, craftsmanship, moving/storage, cleaning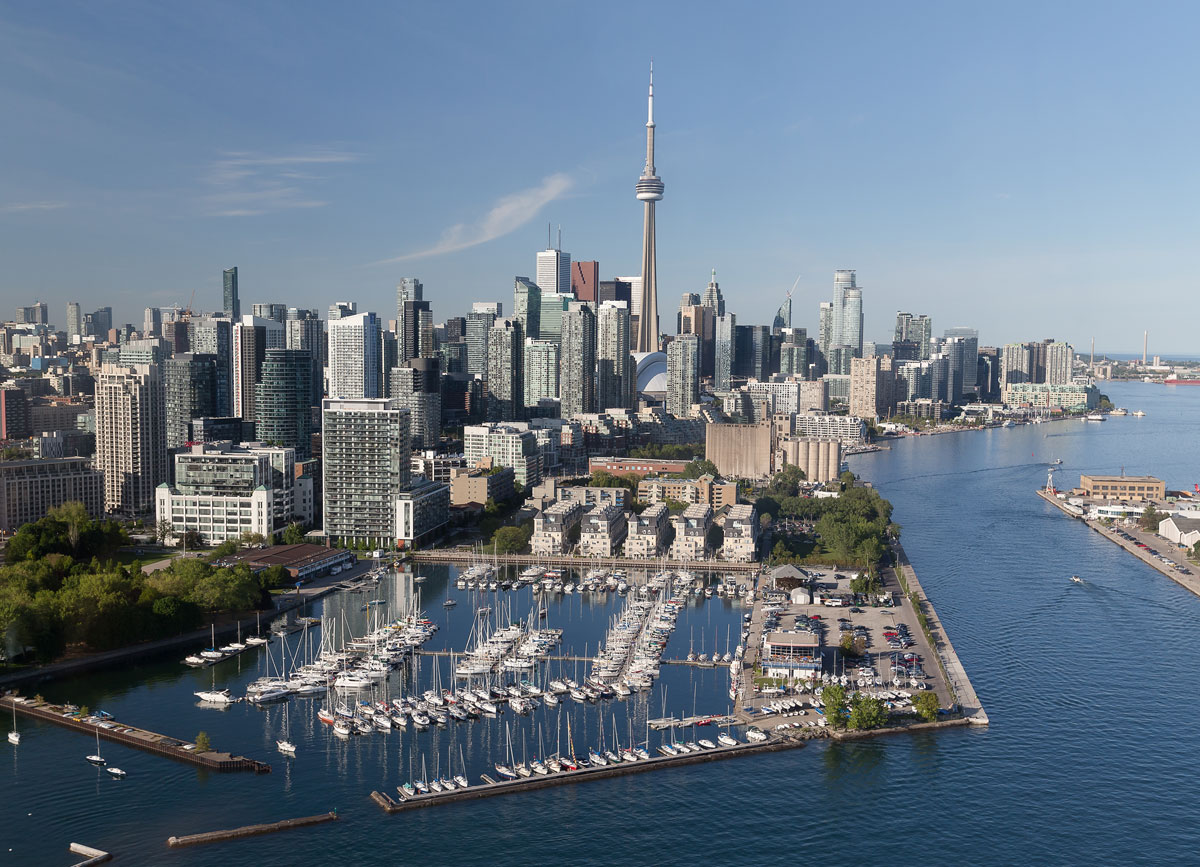 The Right Construction Partner for You!

Licensed & Insured
We are fully insured for our projects to provide a hassle-free construction experiment. With all required insurance coverage, including $2 million general liability, auto, professional liability, builders' risk, and WSIB, we're fully protected for your peace of mind.

Dedicated Project Manager
An assigned experienced project manager will be at your disposal at every step of the proejct's timeline. They are ready to answer your questions, help with decisions, and coordinate all aspect of your project to full satisfaction.

Professional Trades
Our team are specialized in what they do and fully licensed to complete the tasks within building code. All of our crew member's are knowledgeable, courteous, responsive, and work well together as a team.

On-Time & Budget
There is a penalty in place if we miss our deadlines to finalize the project on time. We will make sure the project will deliver within the allocated budget without any hidden fees.

Transparent Contract
To create the best result every detail is in construction is crucial. We have made our agreements super transparent and clear to understand just how we like it to be treated as clients. We like to keep you as our friend after each project.

Increase Value & ROI
No matter the size of the project, We are committed to add value to your property upon of completion. Our Design and Project management team are following the market trends and changes to enhance every customer's experience.