Drawing & Building Permits
Building Permits are required for most major renovation projects including New Build and Additions. 
We help our clients to obtain Building Permits for their projects, contact us to learn more. 
Request Quote →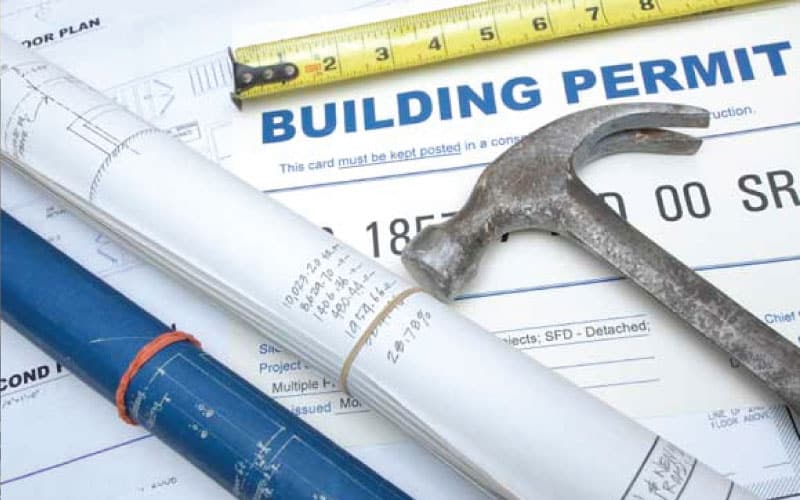 Prepare the Drawings and Applications:
You need a building permit to alter your property's structure. To Obtain a building permit as a homeowner you require to prepare a full application including:
Architectural Drawing
Structural Drawing
HVAC Drawing & Plumbing Permits
We work with a Professional Engineers and Architect to gather all documents you need to apply to Building Permits. 
How we're different!
Your best construction partner

Licensed & Insured
We are fully insured for our projects to provide a hassle-free construction experiment. 

Licensed Trades Only
Our team are specialized in what they do and fully licensed to complete the tasks within building code. 

Transparent Contract
We hate hidden fees and complicated agreements, so we make it easy just how we like it to be. 
Other Services we provide
We can help you from scratch to complete the development of your dream home, offering design, apply for building permits, budgeting and project management, construction.
We provide management for your new build project. Consulte every step of your project to save money and speed up the process.
There are several ways to add extra space to your current home, whether it's for your growing family or creating extra income from rental suits.