Smart Home & Automation Solutions
Transform your home into a futuristic smart home. We provide top-of-the-line home automation and smart technology solutions tailored to your needs.
Kitchen Renovation Ideas from our project
Transform your home into a smart oasis with the help of Maserat Developments! Our top-of-the-line smart technology solutions will bring your house into the future and make your life easier.
These automated systems allow you to control lighting, heating, air conditioning, and more from the comfort of your own smart device. Whether you're on a budget or looking to invest in something luxurious, our smart home automation options are perfect for any situation. Request consultation to learn more about what we have to offer – you won't regret it!
Low Voltage and Structured Wiring Solutions
Our Highly Trained Technicians will assist you to create an stable and reliable network. Transform your home into a smarter space with just one tap. Go beyond the basics of turning on and off lights – use lighting automation to create custom scenes or reduce energy costs! Whether it's new construction, remodeling, or an existing house – we can turn any residence into a connected haven.
Features of lighting automation in a smart home:
Customized scenes
Occupancy or vacancy sensors
Beautiful design and convenient keypads and mobile user interface
Integration with alarm and other automated components in the house
Reliable and solid platform
Our services including: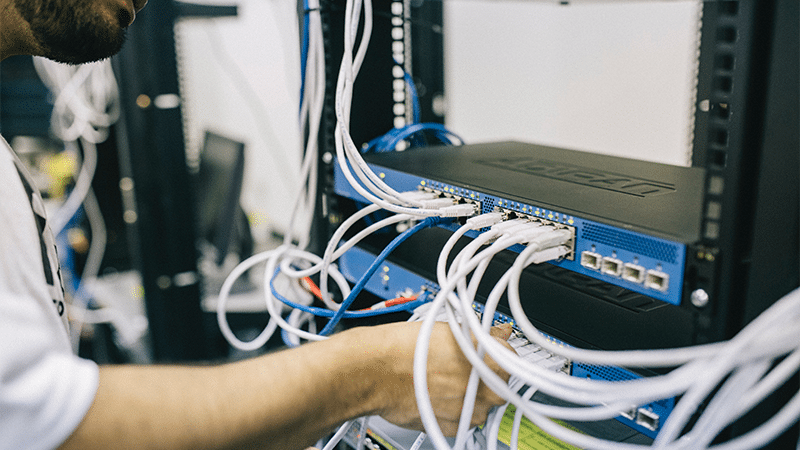 Wiring & Network
Server Room Design
Rack Installations
Data Cable Terminations
Router & Switch Installation
Rack & Switch Configuration
Internet Router Configuration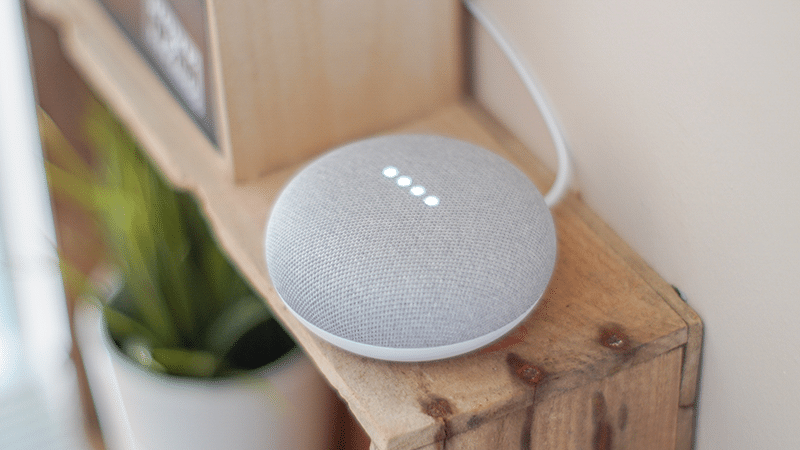 Audio / Video Systems
Amplifier & Speaker Installation
Video Projector Installation
HDMI Cable Connections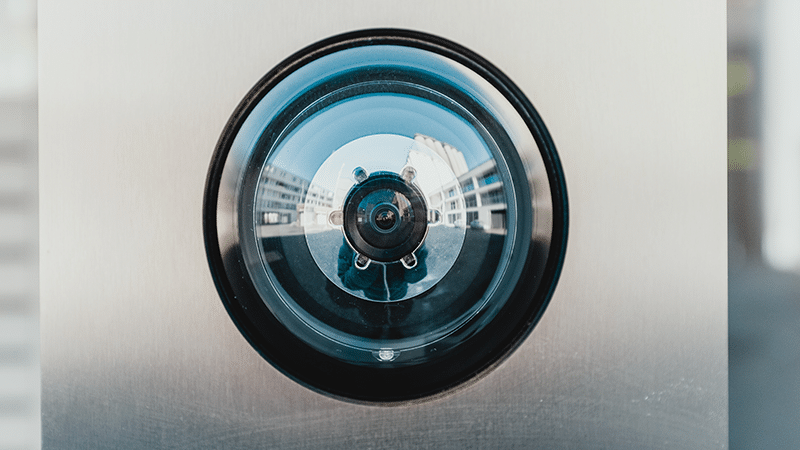 Ambient & Security
Surveillance
CCTV Solutions
Intruder alarm
Door entry systems
Access control
Smart Furnace Thermostat
Book Your Expert Consultation Today.
Let us turn your dream into a reality! Request a professional estimate from our Senior Project Manager today. Experience unparalleled quality and hassle-free services for your construction project with Maserat Developments.
Toronto's premier experts in custom build and design solutions, we transform living spaces with breathtaking renovations and seamless additions.