Toronto Based Custom Build, Home Addition and Renovation Company.
We offer premium Custom Design + build, Home Addition  and comprehensive renovation services for clients with exquisite taste. Your dream home journey begins with us, just a call away.
Discover our tailored Custom Build & Home Renovation Services for Toronto homeowners. We're dedicated to turning your dream home project into reality, staying on budget and schedule. With our unwavering commitment to exceptional service, competitive pricing, timely completion, and ROI maximization, project success is assured!
Discover our exemplary Custom Build and Home Renovation Services designed for Toronto homeowners. We specialize in delivering timely, budget-friendly solutions. Our overarching mission is to elevate and enrich your dream home project, with a commitment to significantly boosting your return on investment (ROI).
Explore Our Essential Services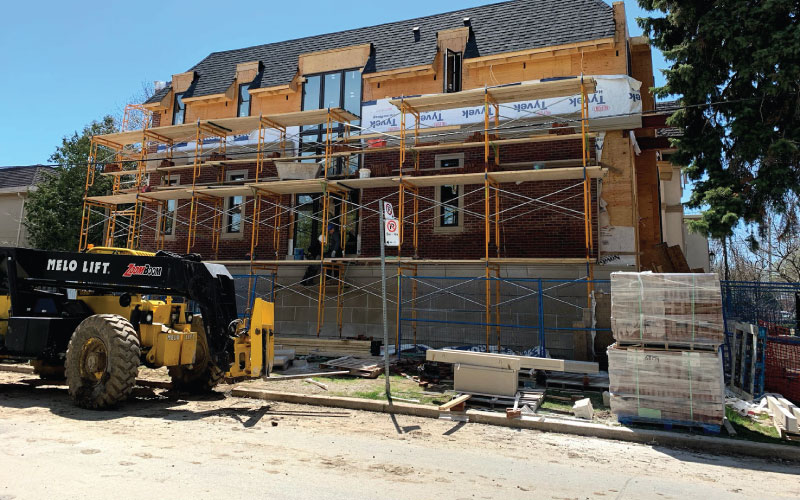 Custom Home
From concept to completion, let us build your dream home. Our one-stop shop offers design consultation, permits, budgeting, Material selection and Construction project management.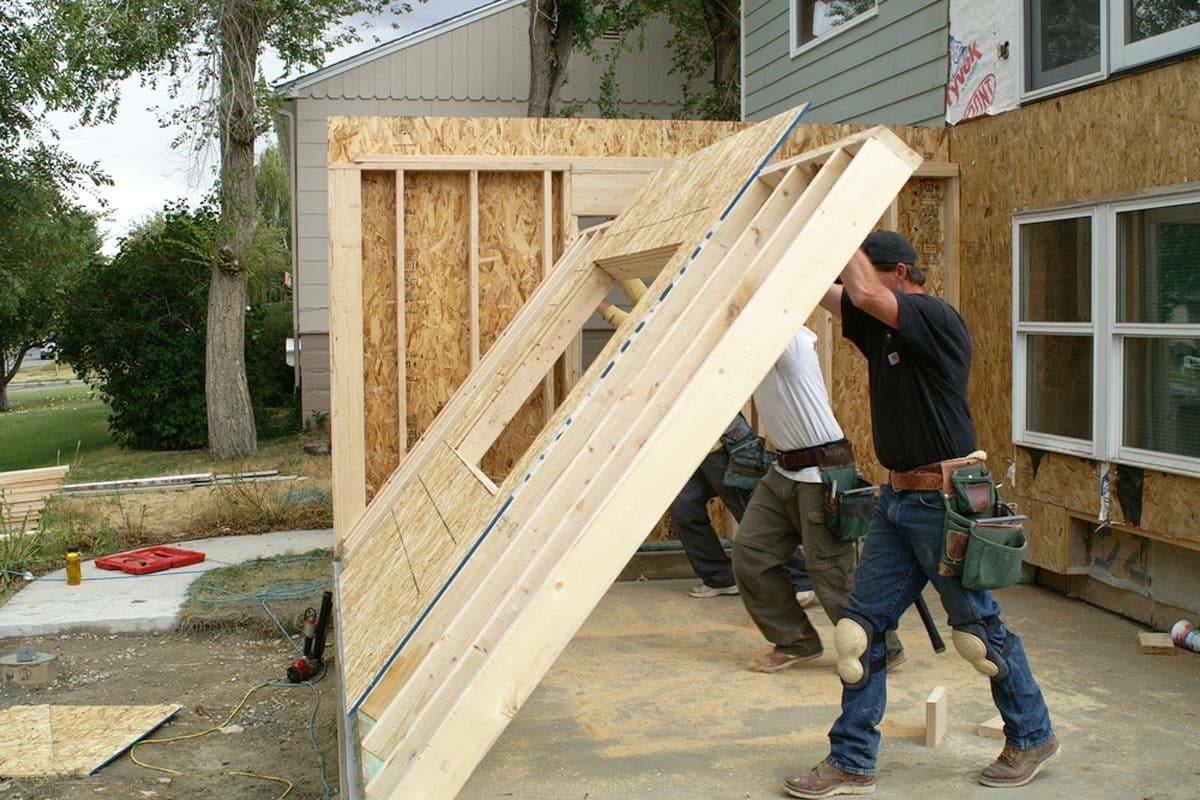 Rear & Second Floor
There are several ways to add extra space to your existing home, whether it's for your growing family, increasing your property's value or creating extra income from rental suits.
Premium & Splendor
Experience luxurious home renovations with our renovation services. Our commitment to exceptional quality ensures that we deliver on budget and within the timeline with Our Dedicated project manager.
What Our Customers Are Saying!
Book Your Expert Consultation Today.
Let us turn your dream into a reality! Request a professional estimate from our Senior Project Manager today. Experience unparalleled quality and hassle-free services for your construction project with Maserat Developments.
Toronto's premier experts in custom build and design solutions, we transform living spaces with breathtaking renovations and seamless additions.