Home Renovation Company in Toronto
Our customers are drawn to us because we make the construction process easier. As a renovation contractor, we are equipped to plan, budget, and implement renovations for Detached, Duplex, and Semi-Detached properties.
Home Renovation Services
Discover design inspiration through our diverse range of services.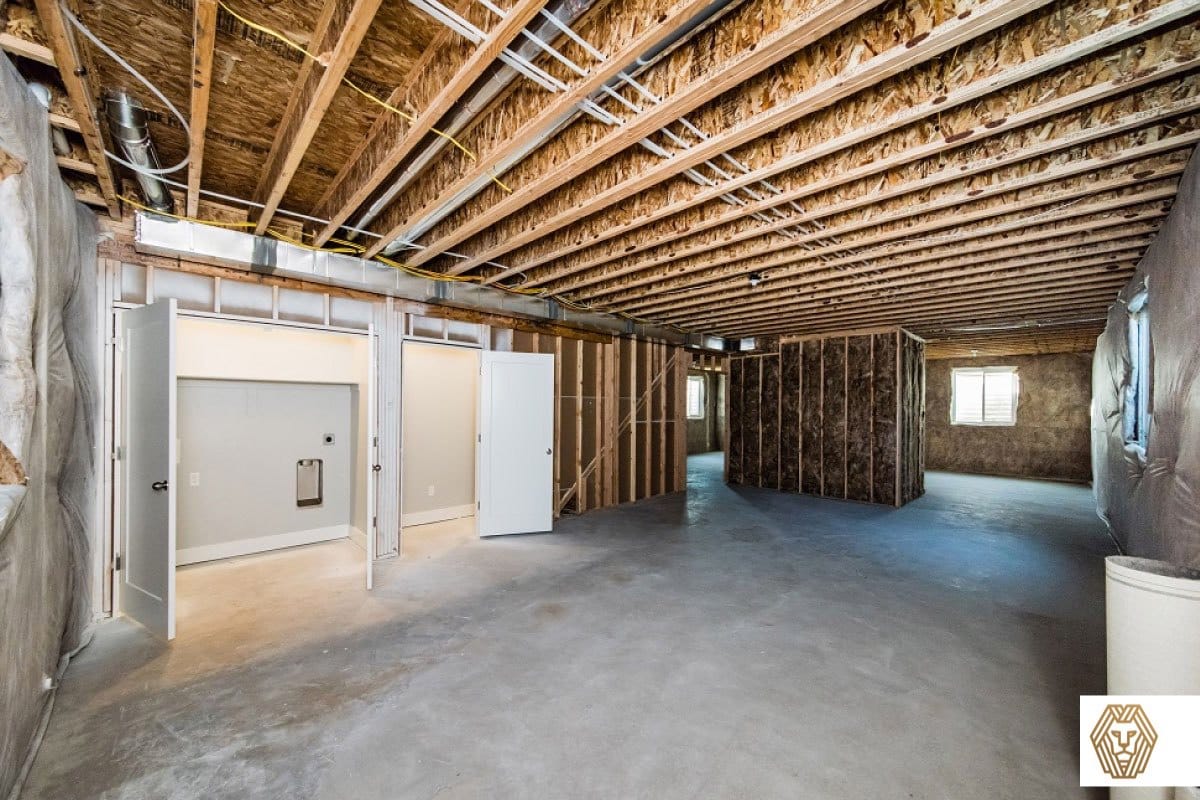 We will Finish, Build, or remodels quality basements that are functional, safe, and durable. We offer all services you need to upgrade the basements completely.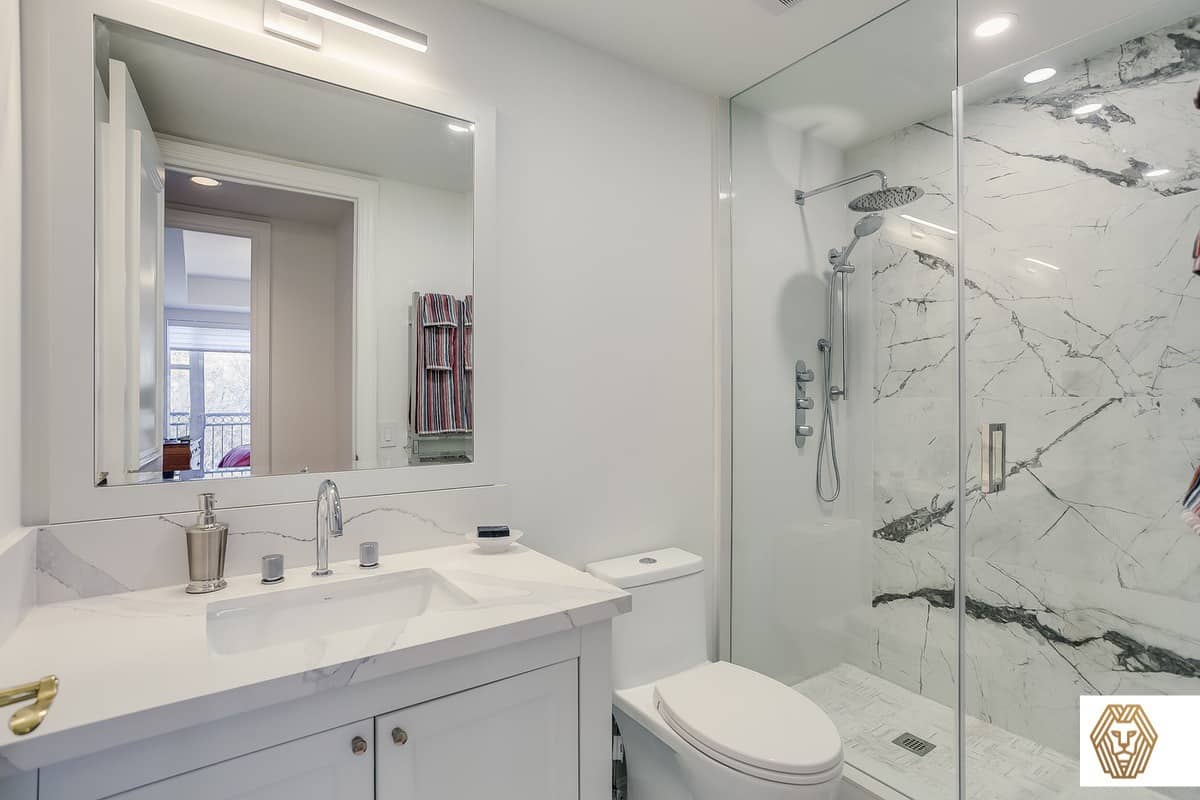 Providing renovation and remodelling for a small or large bathroom. Check out our Bathroom Renovation services and book your consultation session.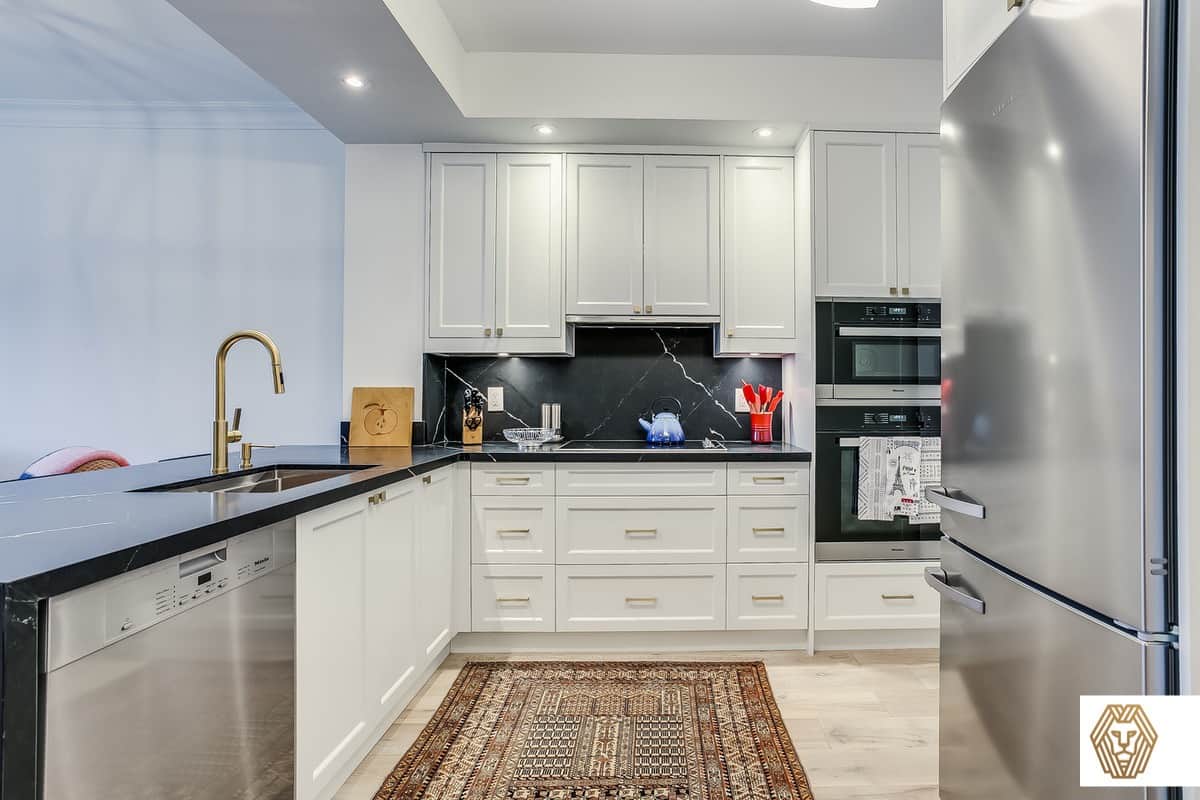 Update outdated cabinets with a functional and beautiful kitchen. We will help with Design, Manufacture, and Installation while delivering High-quality craftsmanship & On-Time service.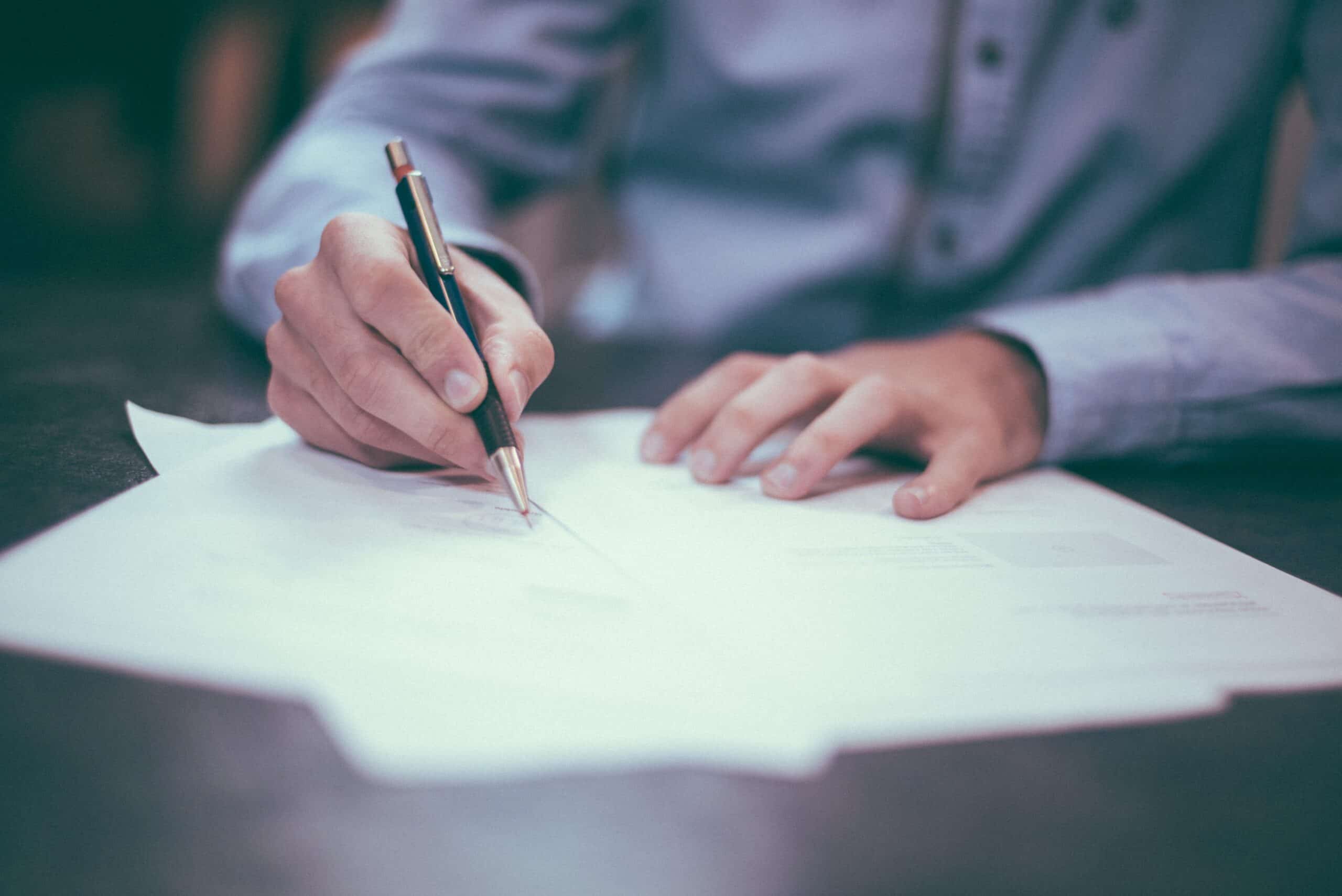 Partial and Complete Home Renovations Services
We are a contractor company based in Toronto that specializes in home improvement projects. Maserat Developments provide a dedicated project manager to oversee every detail and ensure top-notch craftsmanship. As reputable home renovation contractors in Toronto, we are committed to transforming your living space into your dream home.
We prioritize customer satisfaction and keeping our communication and operations clear so you are aware of what's happening. Our commitment to excellence and focus on the details guarantee that we will make your home renovation in Toronto a success. Our team of experts and tradespeople is dedicated to making your renovation vision come true. We take pride and joy in each project we take on.
Proven Excellence and Happy Customers!
We prioritize top-tier craftsmanship and your contentment. Our mission is to turn your renovation dreams into reality and create the home you've always desired.
We understand the importance of delivering your vision, approaching each project with dedication and care. Collaborating closely with you, we ensure your renovation exceeds expectations through customized, high-quality services.
From start to finish, we work together to achieve your ideal renovation, creating stunning, functional living spaces you'll cherish."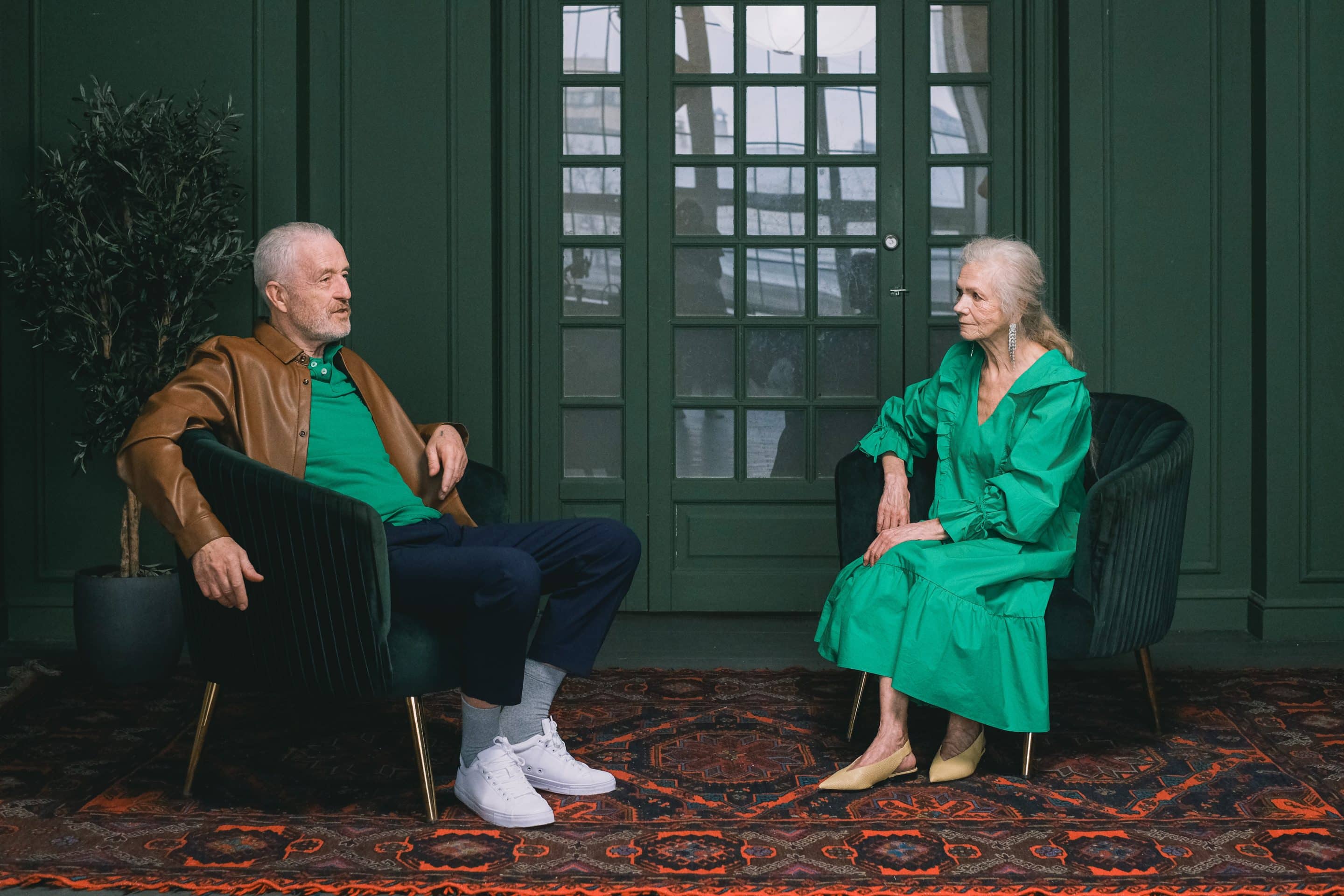 Real Clients, Genuine Testimonials That Speak Loud!
We take pride in our commitment to honesty and authenticity at our construction firm. We never use fake reviews; instead, we work hard to earn your trust and satisfaction.
Your happiness and exceptional customer service are our top priorities. We are dedicated to exceeding your expectations throughout your project, ensuring an outstanding experience.
Your trust is invaluable, and we promise excellence in all aspects of our work. Client satisfaction is key, with clear communication and input opportunities during your house renovation. Trust us to bring your remodeling dreams to life."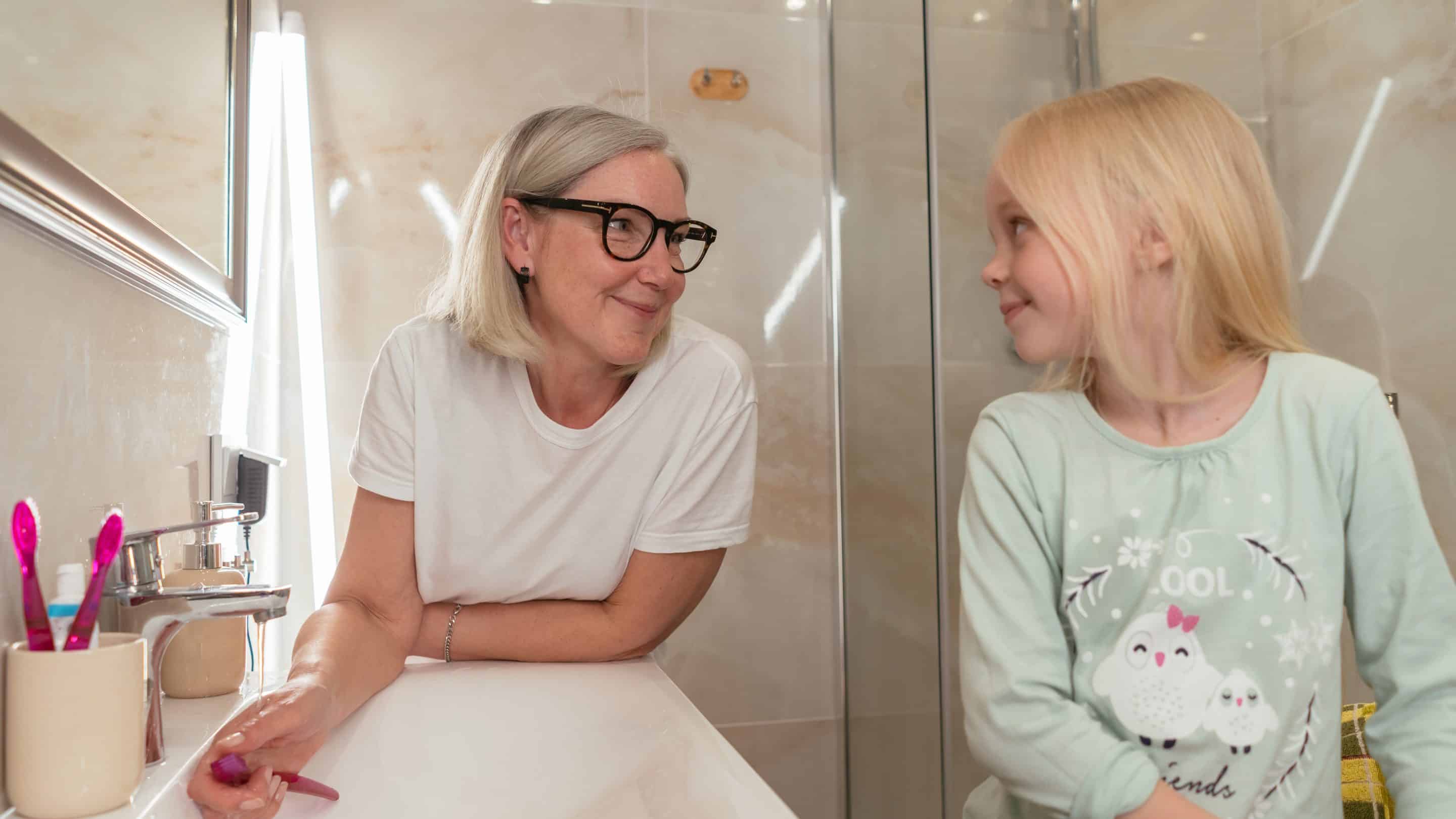 FAQ
Your Home Improvement Queries' Answered!
What is the cost of a typical home renovation in Toronto?
The cost of a typical home renovation in Toronto is about as predictable as Canadian weather – it varies quite a bit! On average, you might be looking at spending anywhere from $15,000 to $50,000 or more for a moderate renovation project like updating a bathroom or renovating a kitchen. However, keep in mind that Toronto's housing market is bustling, and the costs can easily fluctuate based on factors like the size of your home, the materials you choose, and the scope of your project. So, it's a good idea to consult with local contractors and get a few quotes to get a more accurate estimate tailored to your specific renovation dreams.
Do I need a permit for my home renovation project?
The need for a permit depends on the nature and scale of your project. Generally, smaller cosmetic upgrades like painting or changing fixtures might not require one, but larger undertakings such as structural changes, adding a room, or major electrical and plumbing work often do. To be on the safe side, it's wise to check with the City of Toronto or consult with a local contractor or architect who can guide you through the permit process and make sure you're following the rules.
How do I choose a reputable contractor in Toronto?
To choose a reputable contractor in Toronto, start by asking for recommendations from trusted sources like friends and family. Research online reviews, check their credentials, including licenses and insurance, and review their portfolio of past work. Get multiple quotes, compare them carefully, and trust your instincts during the selection process.
What is the timeline for a typical home renovation?
The timeline for a typical home renovation in Toronto can vary widely based on the scope and complexity of the project. Small renovations like a bathroom remodel may take a few weeks, while larger projects such as a full kitchen renovation or home addition could take several months. It's essential to discuss the estimated timeline with your contractor before starting to have a clearer idea of your specific project's duration.
Are there government incentives for Toronto home renovations?
Yes, there are government incentives and grants available for certain home renovations in Toronto. Programs like the Canada Greener Homes Grant and the Home Energy Loan Program offer financial assistance for energy-efficient upgrades. Additionally, the City of Toronto may have specific incentives or rebates for certain projects, so it's advisable to check with local authorities or consult a professional for the latest information on available grants and incentives.
Is it cheaper to build or renovate a house?
The cost-effectiveness of constructing or renovating a house hinges on various factors, including your existing home, your financial resources, and your specific requirements. Frequently, opting for renovation or expanding your current home to create additional space proves to be a more economical choice compared to purchasing a new house that meets your space requirements.
What is the typical duration for completing a full renovation?
The time required for most renovation projects we handle falls within the range of 3 to 9 months, with the timeline contingent on factors such as the size of the house, project complexity, and various minor considerations.
How can I choose the right home renovation company in Toronto?
Consider these factors: - Expense estimates - Licensing, permits, and inspections - Communication - Property damage liability - Payment structure Maserat Developments can assist you with your upcoming Home Renovation Project.
What does the standard home renovation process involve?
A typical home renovation project typically consists of these 10 steps: - Develop a renovation plan - Establish a budget - Employ a contractor - Consult with your insurance provider - Obtain necessary permits and procure materials - Commence demolition work - Execute concealed structural improvements -Apply paint and install flooring - Install cabinets and fixtures - Add the final embellishments After completing your renovation, savor your enhanced living space!
Is it feasible to reside in my house while it's undergoing renovation?
Certainly, you can continue living in your house during the renovation, especially if the project is confined to a small, isolated area and won't necessitate prolonged utility disruptions. Common instances of such projects include room additions or basement finishing.
Want to talk about your project's details?
Let's Talk about your Home Renovation.
Let us turn your dream into a reality! Request a professional estimate from our Senior Project Manager today. Experience unparalleled quality and hassle-free services for your construction project with Maserat Developments.
Toronto's premier experts in custom build and design solutions, we transform living spaces with breathtaking renovations and seamless additions.
Recent Home Renovation Project 
My husband and I are happy with the final result of this project and love our newly renovated house! Big Thanks to the professional crew and our project manager, who made our dreams come true! We highly recommend them to everyone!
– Sarah V. 
The Right Renovation Contractors in Toronto for your Project.
We have what it takes to make your vision a reality with our experience and expertise in the field of home design, development, and construction.

Licensed & Insured
With comprehensive insurance coverage, including $2 million in general liability and other policies like auto, professional liability, builders' risk and WSIB included for your peace of mind – our projects are designed to deliver a worry-free construction experience.

Dedicated Project Manager
Our dedicated project manager will be with you from beginning to end, ready to provide guidance and ensure your goals are met. Rest easy knowing we have the experience necessary for a successful outcome of your project!

Professional Trades
Our team is highly skilled and fully certified, ensuring quality results on each job. Our crew members are passionate professionals who collaborate seamlessly for the best possible outcomes and always treat customers with respect.

On-Time & Budget
Missed deadlines won't be an issue with your project. We are committed to delivering a successful outcome on time and within your budget – without any unwelcome surprises!

Transparent Contract
At the heart of our construction projects lies an emphasis on transparency and clarity, ensuring that all agreements are effortless to understand. We strive for top-notch results in each project, but just as importantly we value forging lasting relationships with clients.

Increase Value & ROI
Committed to customer satisfaction, our Design and Project Management team are experts in adding value to your property. Keeping up with market trends and changes, we ensure a superior experience every time.
Let's make an impact, together.
Our Home Renovation Company is devoted to bringing your dream home into reality, while also making sure our community's children and families are taken care of. We take great pride in supporting the SickKids Hospital with a portion of each profit – because every child deserves the chance at happiness and safety they deserve.
EXPLORE OUR BLOG NOW 
The Latest Trends & Insights on Kitchen Renovations in Toronto
Elevate your construction projects with our blog's expert insights and valuable tips. Discover the secrets to successful home renovations and make informed decisions every step of the way.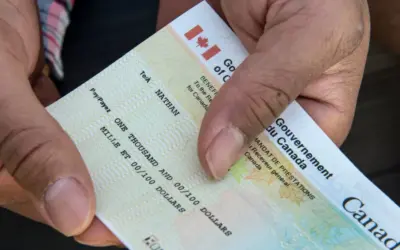 Maximizing Savings: Your Guide to HST Rebates on Home Renovations in Toronto Home renovations are an exciting yet significant investment for homeowners. Whether you're looking to update your kitchen, expand your living space, or enhance your home's...