Toronto Basement Renovations Company
Whether its Detached, Duplex, or Semi-Detached; we can help to plan, budget and execute your basement renovation projects.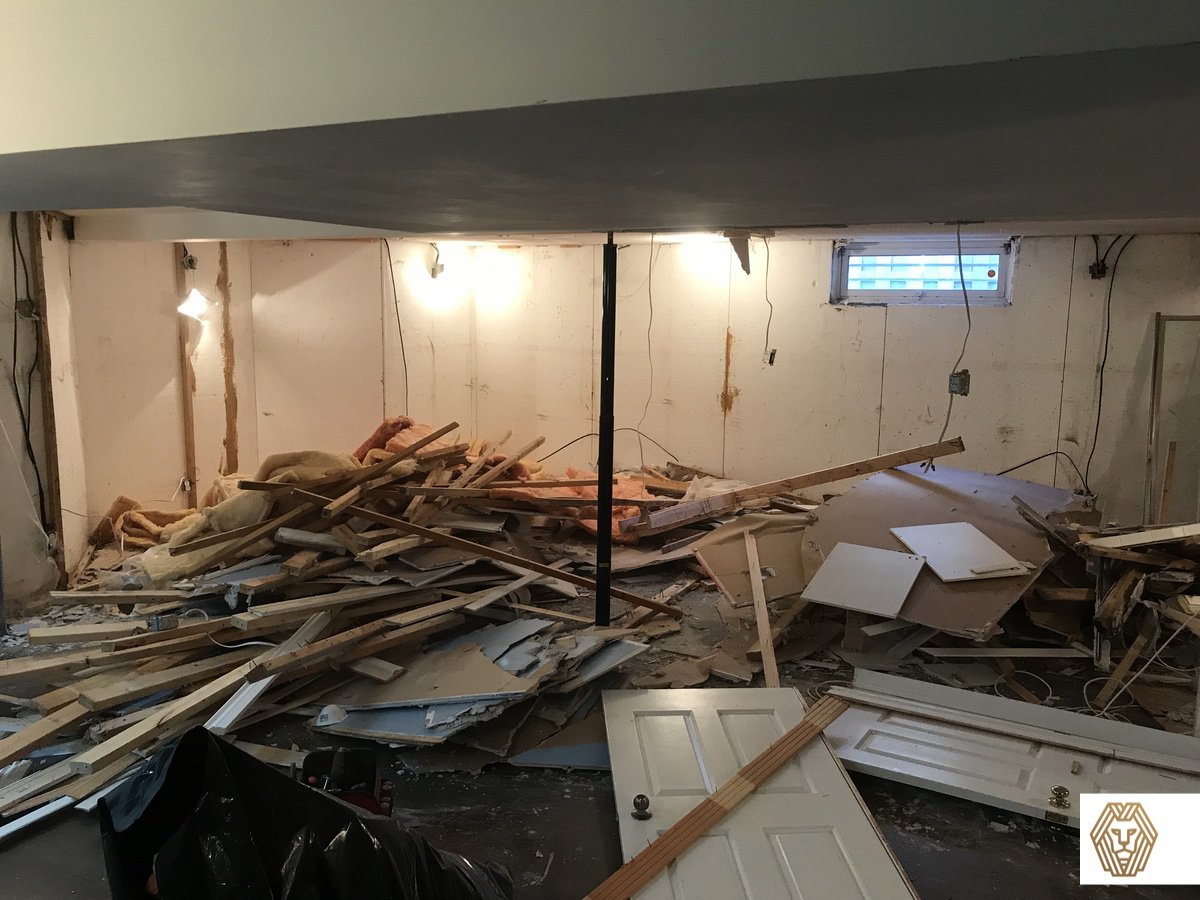 Fast and Reliable Basement Renovation 
Time and Budget are two very important factors in the renovation. We understand how frustrating and difficult it can be to renovate your basement. Hence, we do everything in our power to start and finish your renovation within the estimated budget and allocated time.  Our goal is your full satisfaction, so we will dedicate ourselves to your project as it is our own property.
How we're different!
Your best construction partner

Licensed & Insured
We are fully insured for our projects to provide a hassle-free construction experiment. 

Licensed Trades Only
Our team are specialized in what they do and fully licensed to complete the tasks within building code. 

Transparent Contract
We hate hidden fees and complicated agreements, so we make it easy just how we like it to be. 
Each projects is unique.
Getting started is Easy.
1. 
Schedule Your Consultation
Go over your vision and renovation project's details with our senior project managers. Discuss the budget and timelines. 
2.
Receive Your Estimate
Base on the project's scope, we will draft an agreement along with detailed estimate for you to review and approval. 
3. 
Construction Starts
Once we start a project we always see it through to the end. We will help you to make the decisions every step of the way. You can trust that we will work until you are satisfied.