Condo Bedroom Renovation Company in Toronto
We provide Condo Bedroom renovations to Toronto homeowners.
To perform renovation in condo buildings, you need to hire a professional company with certifications and insurance. We can help to plan, budget and execute renovation projects. 
Our Condo Reno Services →
Request Consultation →
Our Condo Renovation Services includes:
We provide most condo unit renovation services that you require.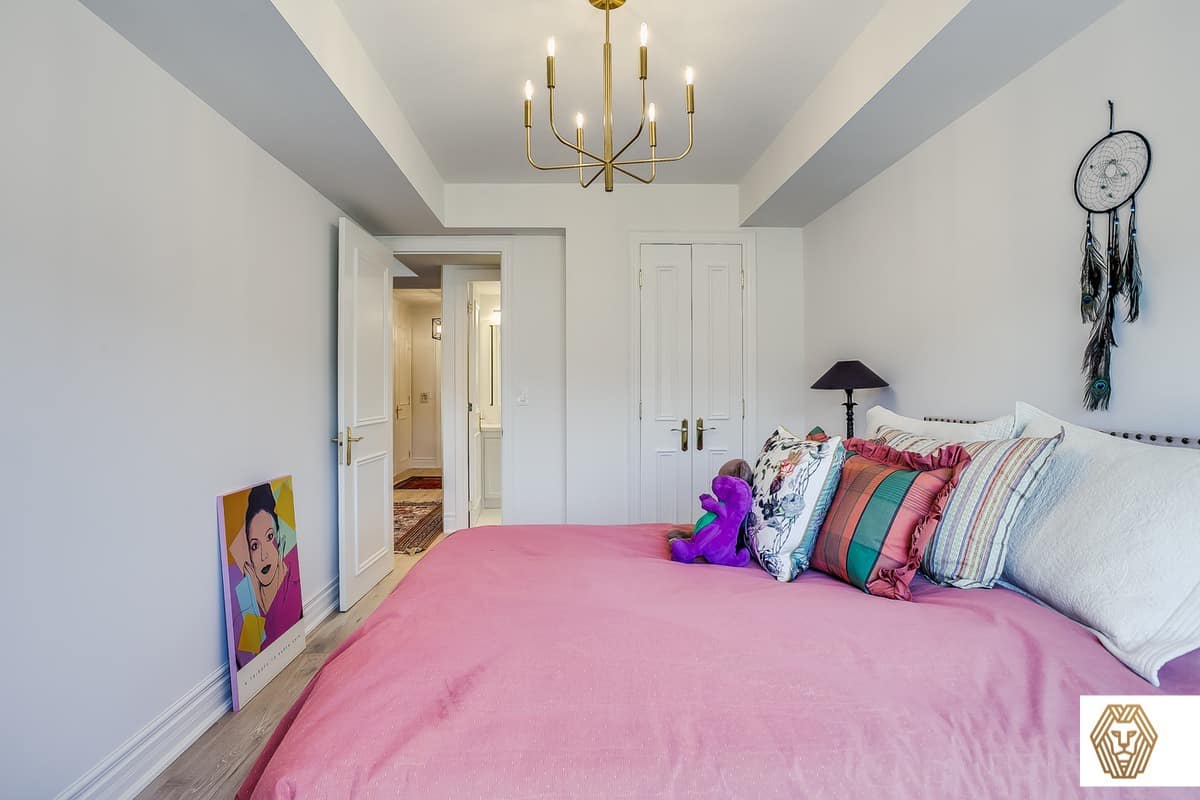 Condo Bedroom Renovation
Is your bedroom keeping you awake at night?  We can help create a more calming environment with better doorways, more efficient and attractive closets and built-in furnishing and storage solutions. 
A bedroom may be confined in area, but we've found it can still grow with your needs.  And we think that a comforting thought to go to sleep on.
Condo Renovation Requirements in Ontario
This is what you need to know before start renovating your condo unit.
We strive to provide a smooth and easy renovation experience to our clients.  
As the condo unit owner your ownership of the property will divide into the following: (Review more at Condo Authority in Ontario)
ownership of your unit; and

an interest in the property's common elements and assets (such as hallways, elevators, etc.). You cannot separate this interest from ownership of your unit.
So as the owner you can change the interior decoration, however since it can impact the other unit owners; the condo corporation requires you to hire professional contractors as well getting approval from them for the changes applied to the unit. That's why we suggest reviewing important steps before starting the renovation process preventing legal complications. 
Maserat Development has required certification and liability to perform your condo renovation. 
Why Choosing Maserat Developments
✔ Decades experience working with condo boards, permits, planning applications
✔ WSIB, Liability Insured and Certified
✔ 2-year workmanship warranty
✔ Project Manager takes care of everything from A to Z
✔ Access to experts in architecture, design, craftsmanship, moving/storage, cleaning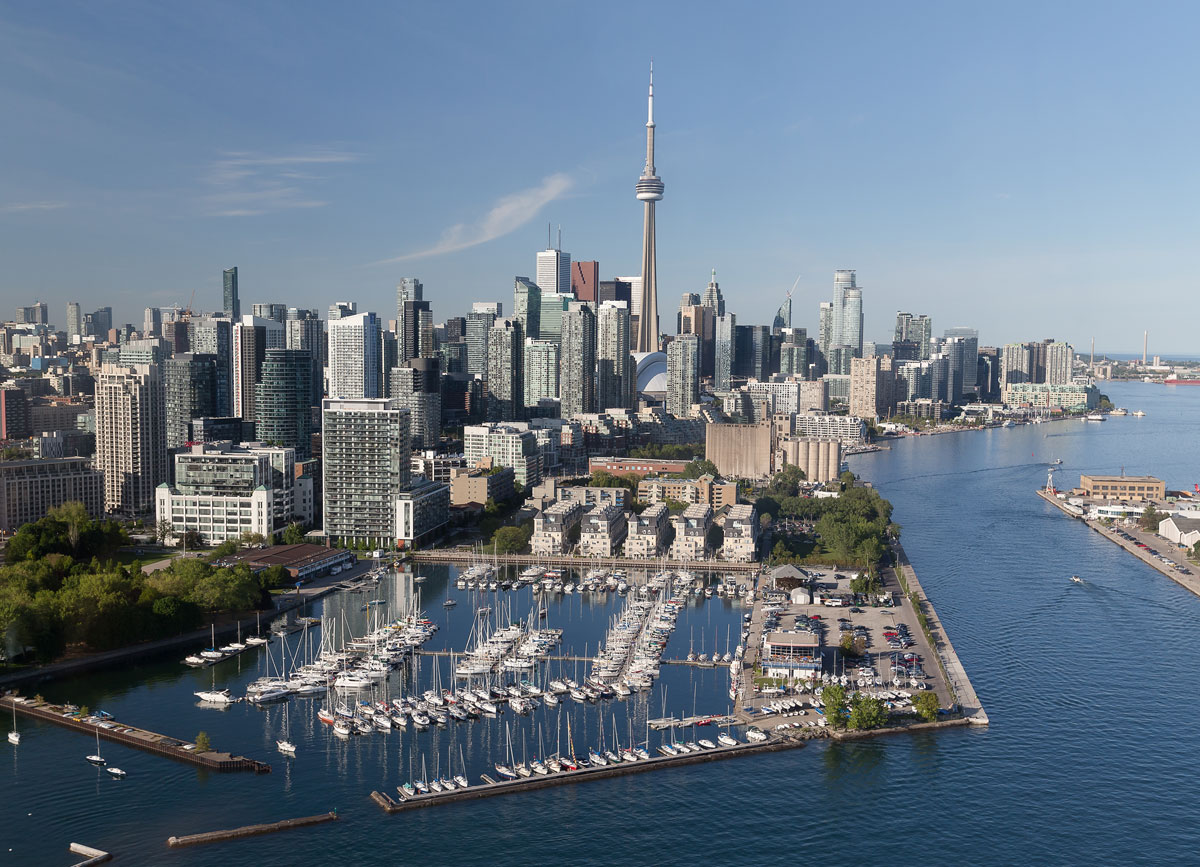 Frequently asked questions
about condo renovations
If you have any specific questions, feel free to request quote or give us a call!
What kind of restrictions do you generally encounter when undertaking a condo reno?
You must abide by the condo rules, a specific sub floor is required for sound proofing and most renovations must be approved by the condo board prior to moving forward. Most walls can't be removed as they are structural.
What things would you caution condo owners on when they're planning a reno?
Permits and Condo approval take time and cost money. You must abide by the condo rules for scheduled work times as well and the use of the elevator. If you require a bin for disposal, most condo's don't have the place to leave a big bin, so we have to order one, dispose in 30 min and have it taken away.
Can I take down walls in my condo, or do any structural changes?
Most walls are concrete and are structural and may not be removed. Some may… it all depends.
What kind of flooring is best to lay in a condo?
Any flooring is fine for a condo, as long as a special soundproof underlay is used. Each building has its own specific requirements.
Can I alter the electrics or plumbing in any way (e.g., add overhead lights, change the layout of the bathroom etc.)
Yes, with drawings and approved by the board.
Suggestions for best practices when undertaking a condo renovation?
Yes, with drawings and approved by the board.