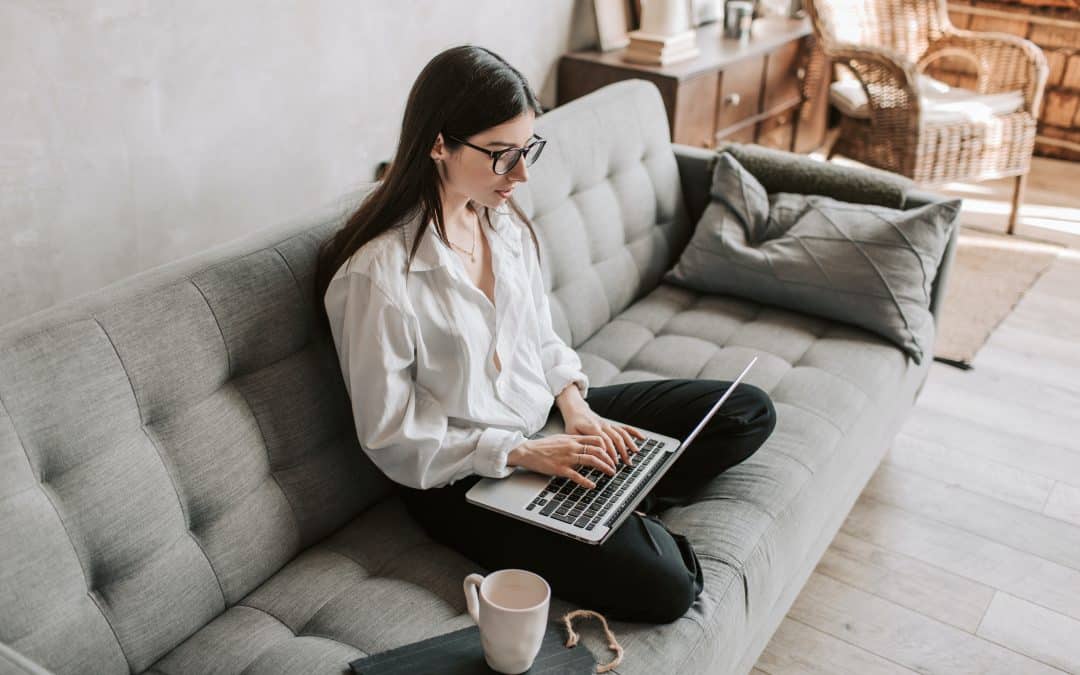 More and more of our recent home renovation and addition projects are interested in incorporating smart switches into their designs. And it's no wonder why—smart switches offer a number of advantages, from reducing your electricity bill to making your home more accessible.
One of the products that we've been using a lot lately is the Kasa Smart Single Pole Light Switch by TP-Link. In this blog post, we'll outline some of the advantages of installing smart switches in your home.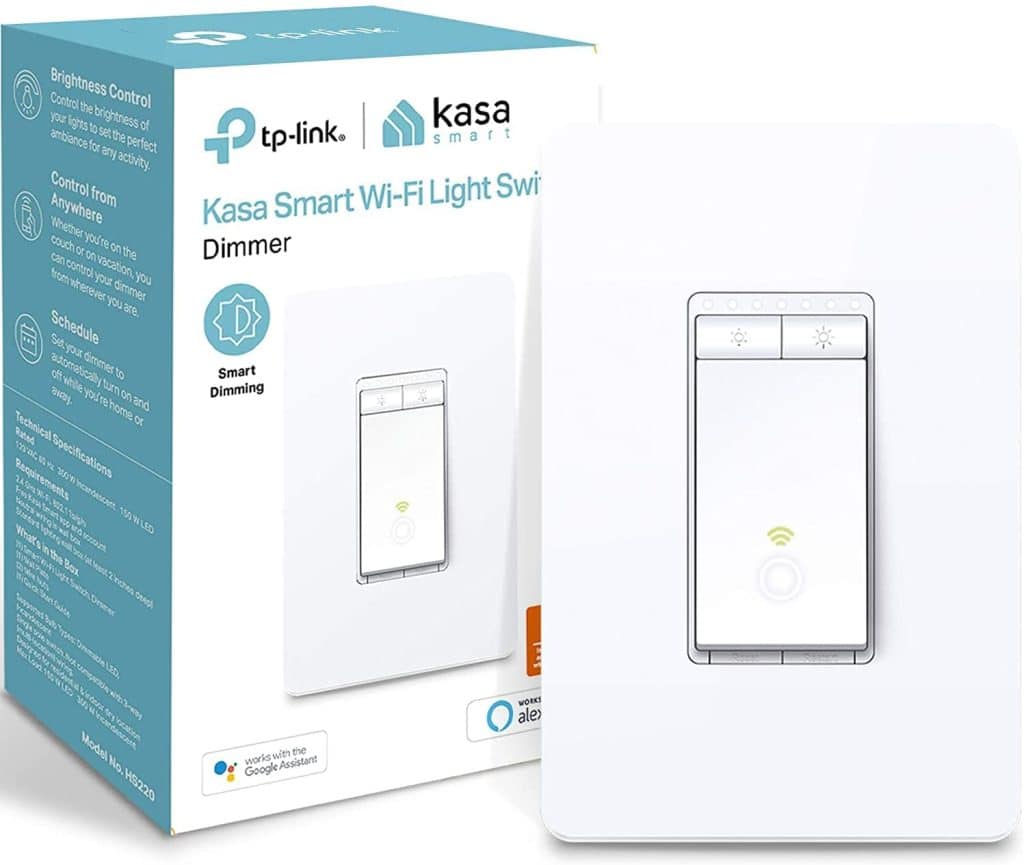 Save Money on Your Energy Bills
One of the biggest advantages of smart switches is that they can help you save money on your energy bills. By allowing you to control your lights remotely, you can make sure that they're only turned on when you need them—which means you won't be wasting electricity by leaving them on when no one is home.
Increase the Convenience Factor
Smart switches also increase the convenience factor—especially if you have a large or multi-story home. Instead of having to walk from room to room to turn off all the lights before you go to bed, you can simply do it with the push of a button on your smartphone. You can also use smart switches to turn lights on before you get home so that your house is warm and welcoming when you walk in the door.
Add an Extra Layer of Security
In addition to increasing convenience, smart switches can also add an extra layer of security to your home. With most smart switch systems, you can set timers so that lights turn on and off at certain times—even when you're not home. This can give the appearance that someone is home even when they're not, deterring potential burglars from breaking into your home.
If you're considering adding smart switches to your home, we hope this blog post has given you some food for thought. Smart switches offer a number of advantages, from saving you money on your energy bills to increasing the convenience factor.
They're also a great way to add an extra layer of security to your home. We hope this post has helped you learn more about smart switches and how they could benefit your home—if you have any questions or would like more information, feel free to contact us today!
The product at a Glance:
The Kasa Smart WiFi Light Switch replaces any standard light switch and connects to your home WiFi in no time through the free Kasa app. With TP-Link Kasa, you can control your lights and other connected devices from anywhere. No more fumbling around in the dark!
DIMMER LIGHT SWITCH – The smart light switch works with LED bulbs and dims them to any level you want. You can also schedule on/off times for each day of the week so that your lights are on when you need them and off when you don't.
WORKS WITH LED – This single pole light switch is compatible with most dimmable LEDs, incandescent bulbs,
Control from anywhere – Turn electronics on or off from anywhere with your smartphone using the case app (Compatible w/ Android & iOS)
Voice Control – Works with Amazon Alexa, Google Assistant and Microsoft Cortana-supported devices for a hands-free experience
Gentle off – Tailor your lighting to fade on with a click of the switch or a double-click to gently fade off the lights while your child drifts off to sleep
Scheduling – Use Schedules to set your smart switch to automatically turn on and off while you're home or away
You can buy this item from your local stores, or online at Amazon as well.