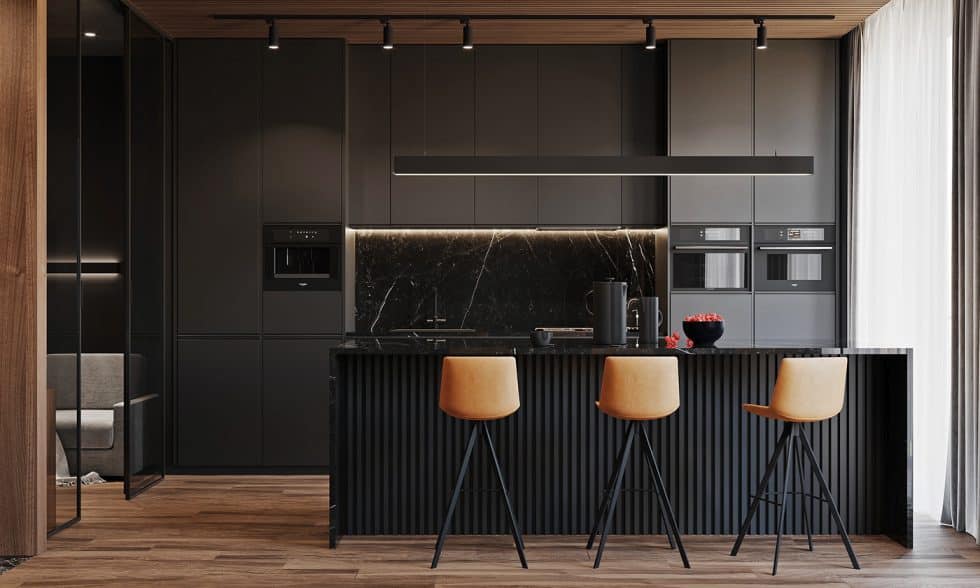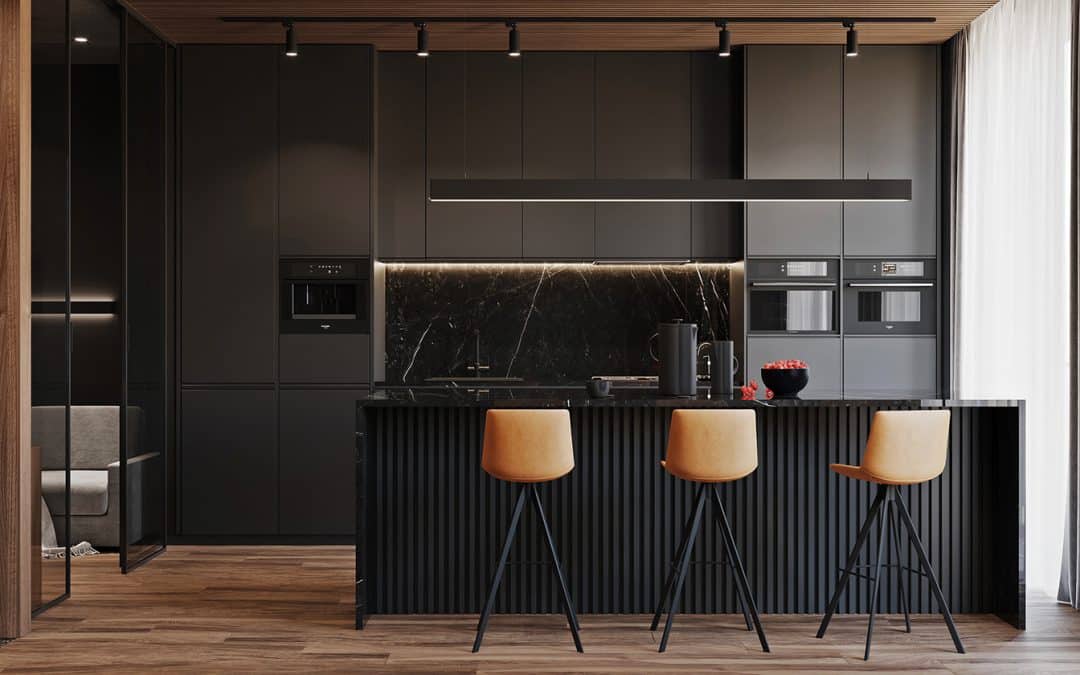 The kitchen is more than just a food preparation area, it is one of the most important rooms in your home, as it gathers all family members around each other.
As kitchen makeover specialists we stay up to date with the latest kitchen renovation trends. We also offer in-house custom kitchen cabinet design. This way, each of our Toronto clients benefits from finished kitchens which precisely match their unique design and functionality goals.
Counters, islands, shelves, and cabinets are the pièce de résistance of any kitchen remodel. To equip your kitchen with distinct creativity, we custom design and manufacture all our kitchen cabinets in-house.
Toronto kitchens are ultimately social spaces. However, kitchen design trends are constantly changing. and we tend to keep our clients up to date. Here are a few great designs from very talented designers across the world:
No Strings Attached. 
Request a Free Quote !
Receive a professional and hassle free estimate from our Senior Project Manager today.