Luxury Kitchen Renovation in Toronto 
Replacing your current outdated kitchen with traditional, transitional or modern cabinets. Check out our kitchen renovation services to know more.
or, call us at (416) 876-1052
Each projects is unique.
Our Kitchen Renovation Step by Step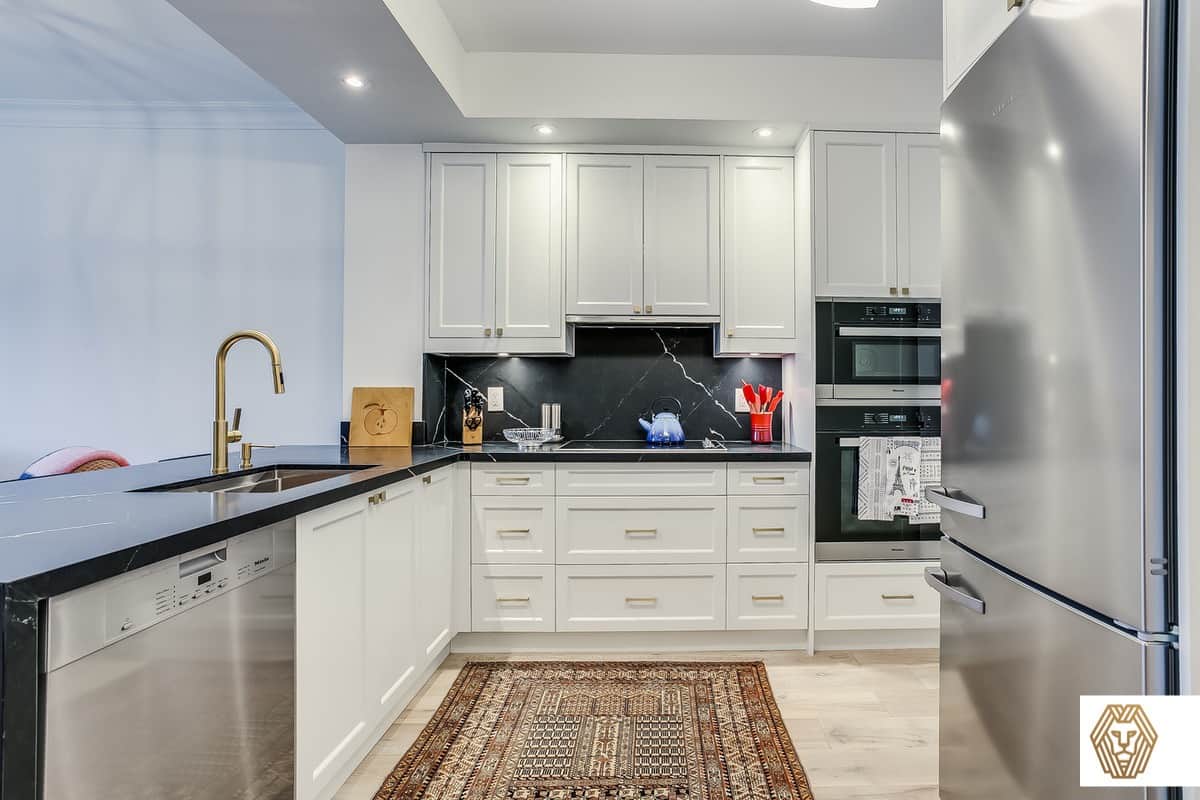 Our Kitchen Renovation Services includes:
To simplify the process of Kitchen Renovation for you as the homeowner, we do provide design, material selection, production and installation. We will cover the following through the process: 
Demolish & Removal
Material selection and Design Consultation
Cabinet installation 
Countertop installation  
Electrical and Plumbing finishing 
Measurement & Look
Measuring the Space & Decide on the overall look Such as Traditional, Transitional or Modern.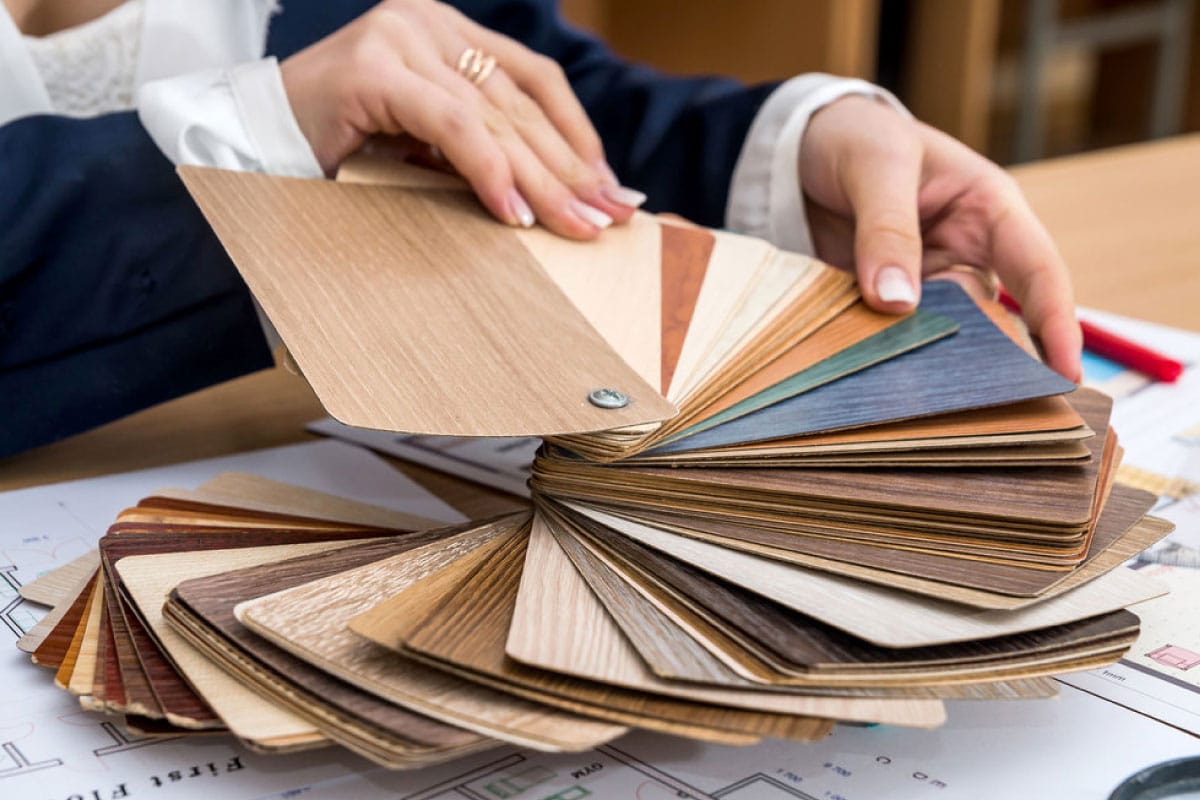 Material & Appliances
You need to decide on cabinet's structure and door's material as well as prepare the area for later Installation of Appliances.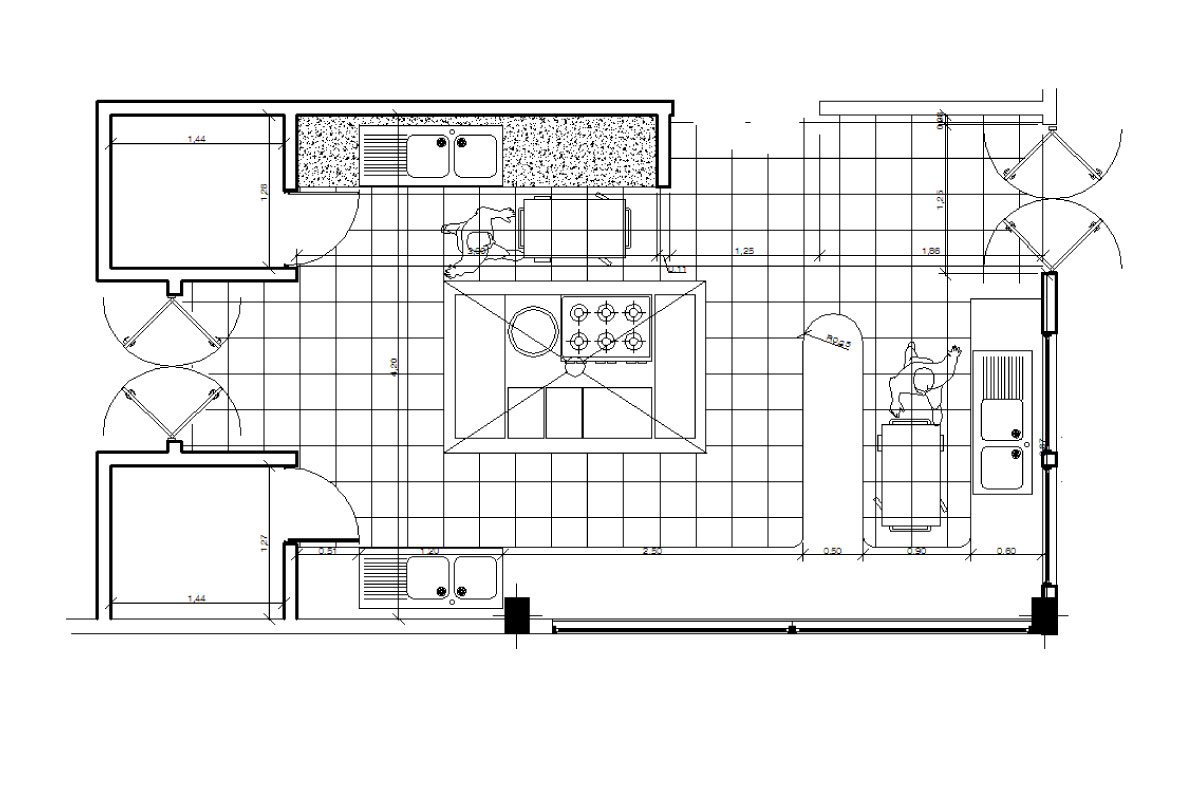 2D & 3D Designs
It would be easier for customers to visualize their final product via 2D and 3D design, that's why we go extra mile by providing the design concept.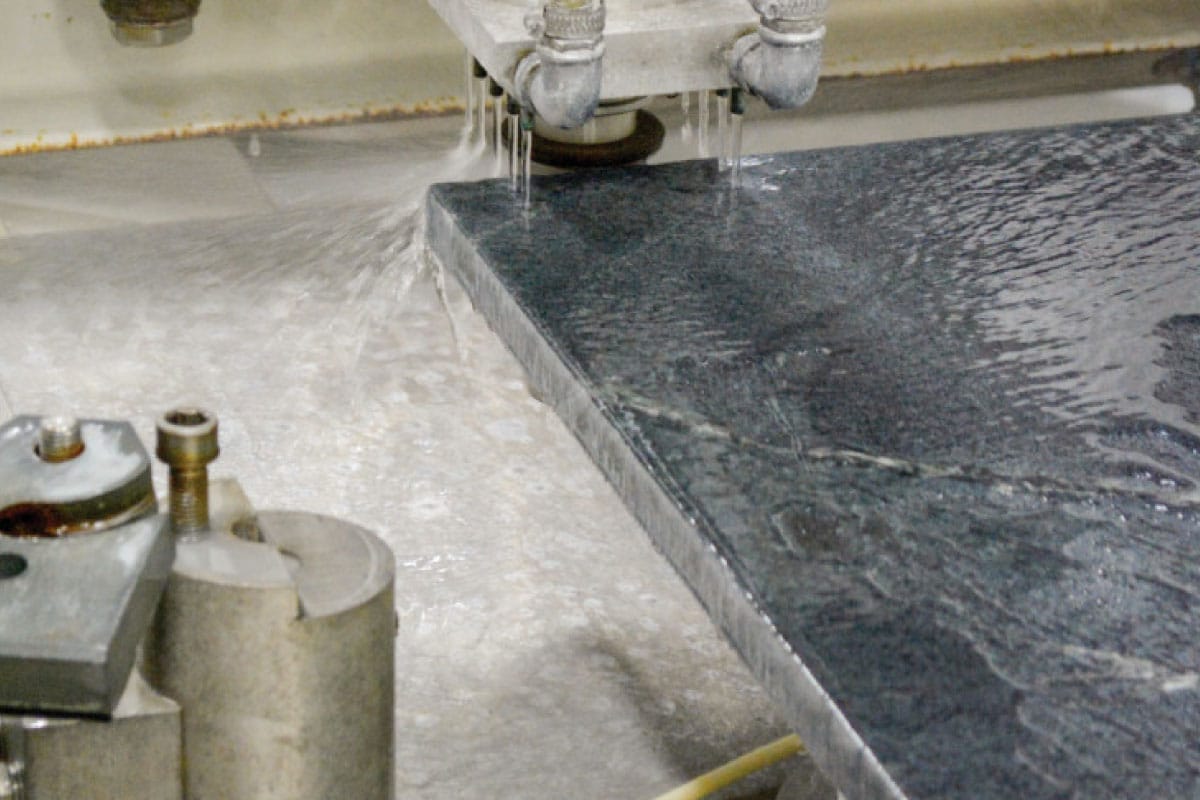 Countertop Material & Fabrication
Once the kitchen is ready and delivered, the countertop should be selected and fabricated to be installed. The Countertop material is very important as it will edge over time and can be impacted by the way the customer's treat them over their life time. 
Appliances Installation
As the kitchen is almost ready, all appliances should be delivered and being installed. We do have us in house appliances installed which customers can benefit from or their production company's installer.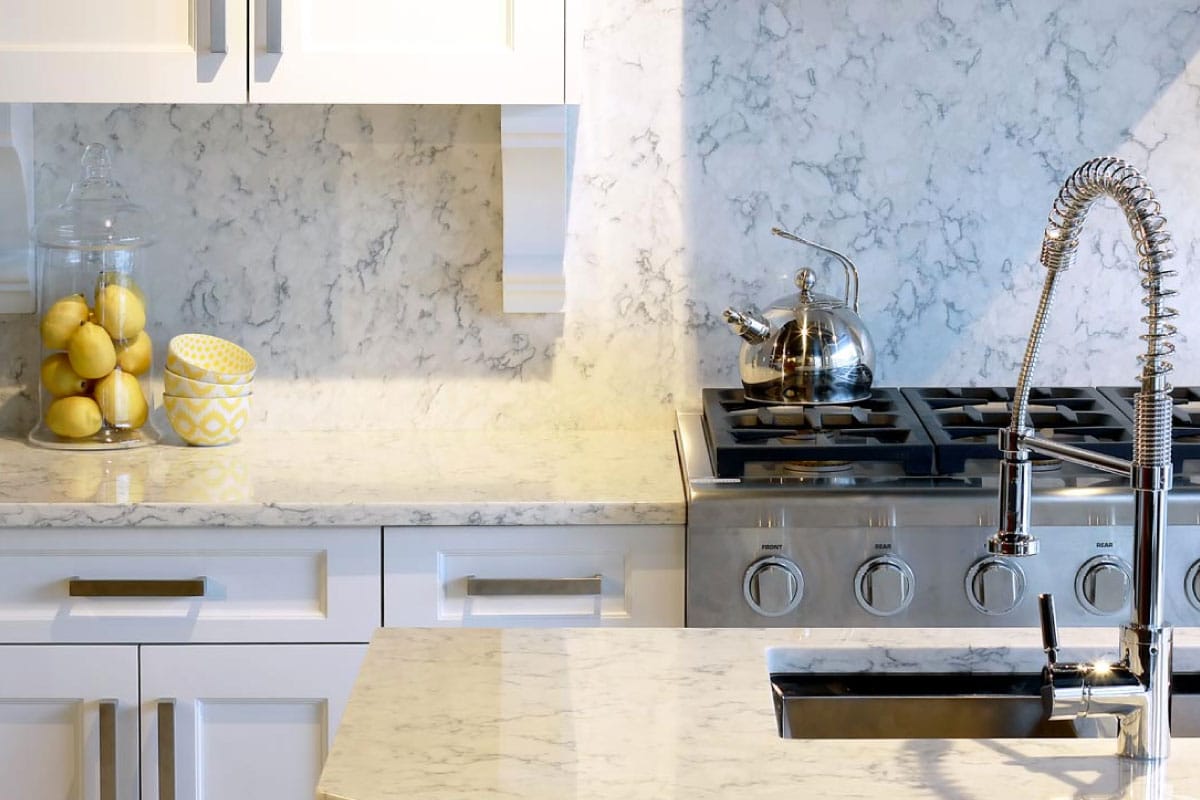 Quality Test & Final Walk Through.
The kitchen is ready to be tested and customer can do their final walk through to make sure everything has been completed as per of their expectation. 
How we're different!
Your best construction partner

Licensed & Insured
We are fully insured for our projects to provide a hassle-free construction experiment. 

Licensed Trades Only
Our team are specialized in what they do and fully licensed to complete the tasks within building code. 

Transparent Contract
We hate hidden fees and complicated agreements, so we make it easy just how we like it to be.