Toronto Home Renovation in Davisville Village
We provide home renovation to Davisville Village home owners.
As renovation contractor whether its Detached, Duplex, or Semi-Detached, we can help to plan, budget and execute projects. 
→ Request Project Consultation
→ Condominium Renovation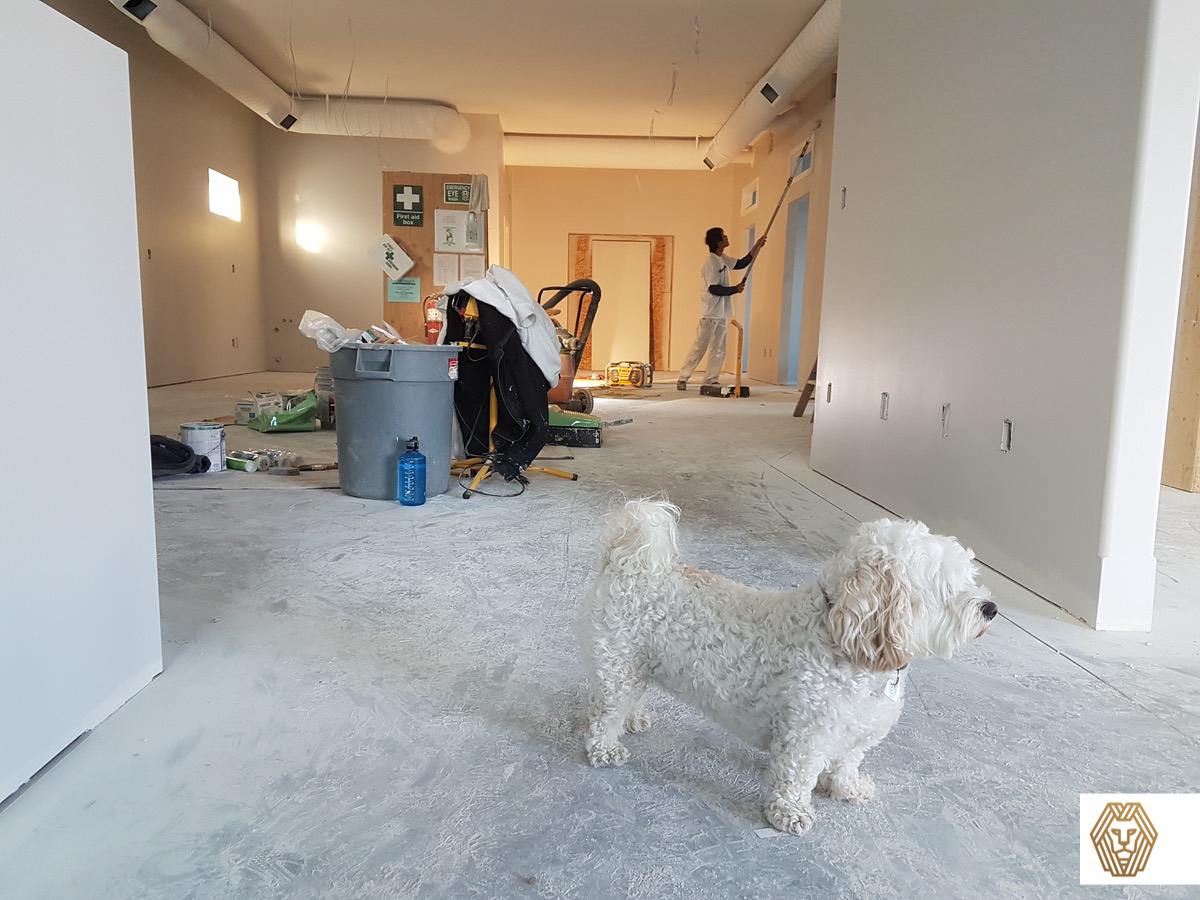 Let The Professional Team Complete Your Home Renovation!
From Concept to Completion Maserat Developments have all your custom build and home renovation needs to be covered. We understand that home renovation is the most critical project for you. Proper planning and research is the right way to renovate your home beautifully yet economically. Once you will start your research, you will be surprised to see a myriad of options available. However, we will help you choose what is right as per your requirements and budget.
We are a Trusted Design + Build and Renovation Company in Toronto.
Maserat Developments is a verified HomeStars member and received Best Award for 2020.
Providing renovation and remodelling for a small or large bathroom. Check out our Bathroom Renovation to book your consultation session.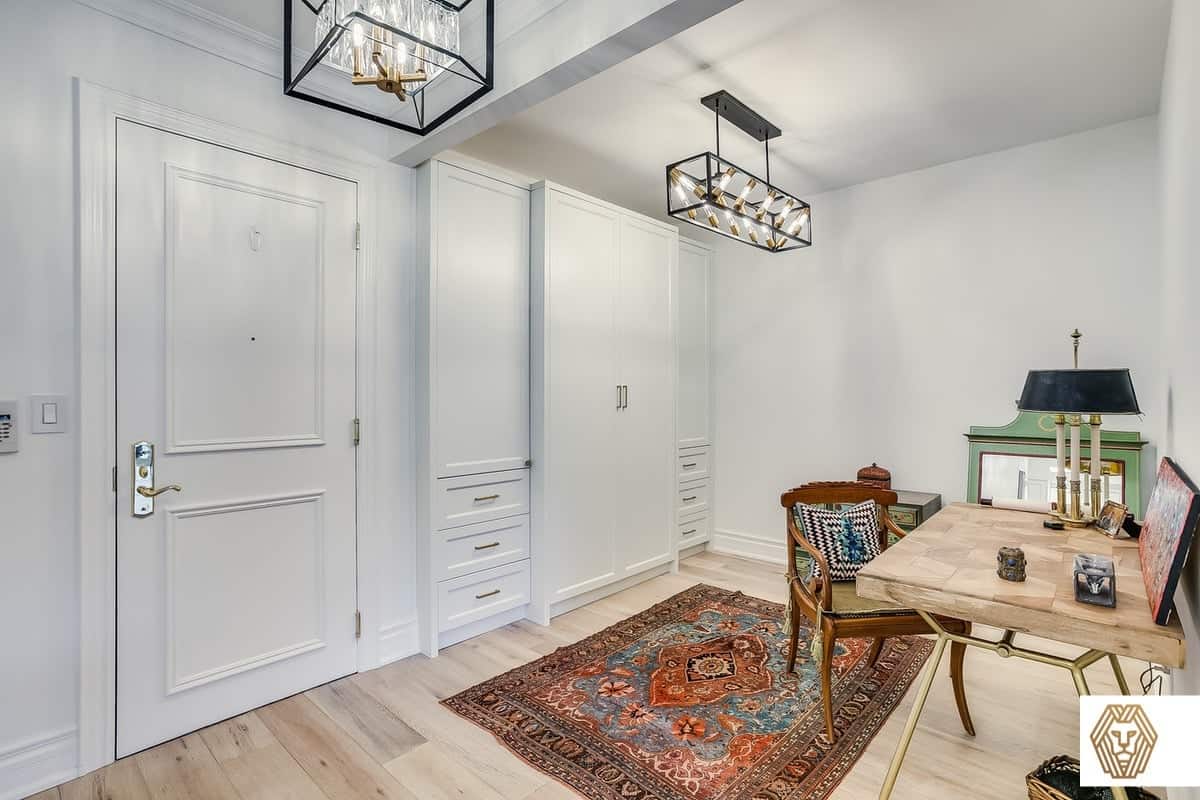 Home Renovations
We provide full home renovation to boost the interior and exterior look of your property, whether it is to increase the value or creating a new environment for your family. 
Replacing your current outdated kitchen with traditional, transitional or modern cabinets. Check out our kitchen renovation services to know more.
Whether your basement need to be finished or remodel completely, We can help you to complete your Basement Renovations. 
Why Choosing Maserat Developments
Reputation and Quality is very important to us as contractors in toronto.
We strive to provide smooth and easy renovation experience to our clients.  
Liability Insurance
Maserat Development is General Contractors in Toronto fully insured under liability insurance.
Licensed Trades
We only use licensed and professional trades to delivery on time and hassle free experience. 
Safty and Building Code
We all want to go home to our loved ones, so the safety of our team, trades and client is very important to us. 
Trust Renovation Experts for your investment
Our team of experts has sound experience in custom building and home renovations. We all work together to provide our customers with satisfactory services. We unite in-house and partners from architects, designers, project managers, real estate representatives and financial analysts to create industry competitive top-notch solutions for your next project.
If you have made your mind, we have a full-fledged plan for you for the most promising home renovation and new build construction services in Toronto.