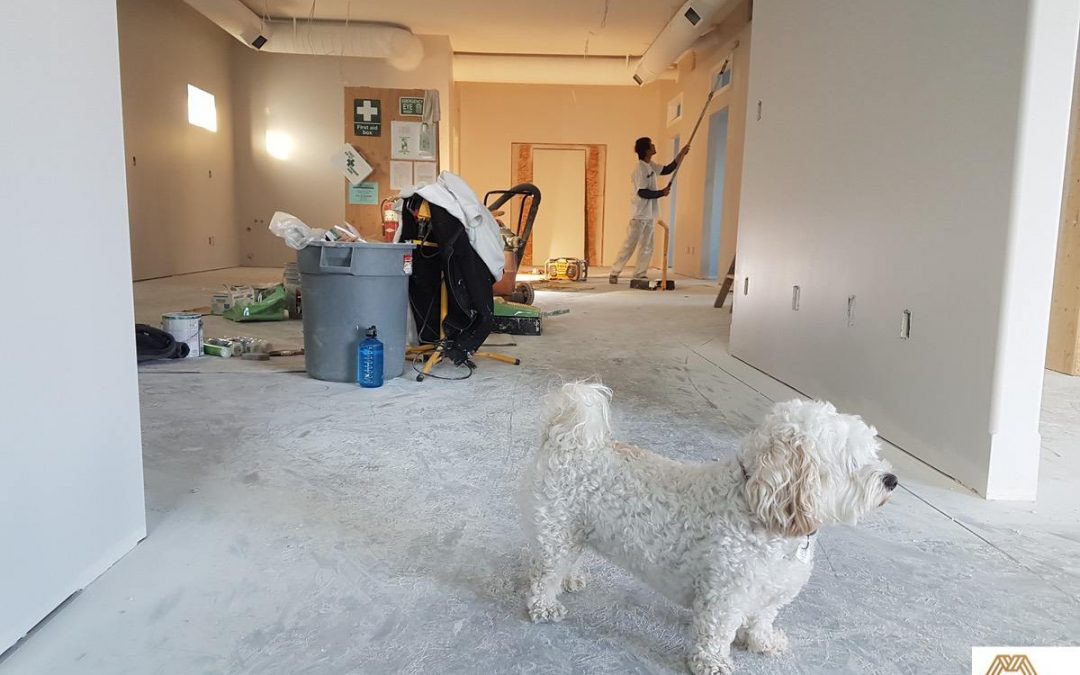 When you start thinking about getting a home addition done, you'll need to check with your city what kind of addition you're allowed to have, what dimensions are permitted, whether siding options are imposed or not, and more.
In fact, there are urban planning rules that specifically regulate home additions. Many municipalities even require you to get your plans done and officially signed by an architect or technologist before even handing you over the permit. Depending on where you live, the cost of a permit can vary depending on the kind of home addition you plan on getting done. On average, a permit is about 
$2000
. As for plans, depending on how complex they are, their cost can vary between 
$4,000 and $10,500
 if they're done by a technologist. It's fairly easy to find permit request information online for most cities: 
Toronto
, 
Mississauga
, 
Vaughan
, 
Markham
.
Some of them offer online application forms while others require you to show up at the urban planning office with your plans and home's deed in hand.  Live in Toronto? Check out our
Home Addition Services
to learn the entire process – including the cost of each party involved! We provide home addition to our Toronto Neighbourhoods including (But not limited) to following: Davisville Village, Leaside, Summerhill, Rosedale, York Mills, Lawrence Park, Lytton Park, St. Clair West Village and Forest Hill.