Construction & Renovation Blog
Curious about construction and renovation market trends? Check out our latest blog post for an inside look.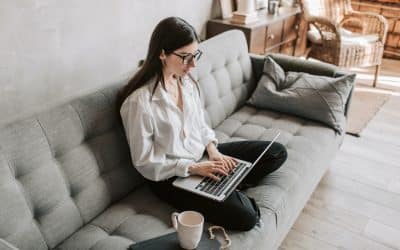 More and more of our recent home renovation and addition projects are interested in incorporating smart switches into their designs. And it's no...
read more
Book Your Expert Consultation Today.
Let us turn your dream into a reality! Request a professional estimate from our Senior Project Manager today. Experience unparalleled quality and hassle-free services for your construction project with Maserat Developments.
Toronto's premier experts in custom build and design solutions, we transform living spaces with breathtaking renovations and seamless additions.