A home exterior renovation is among the most essential aspects of the house, and you only get one chance to create a good first impression, especially when it comes to real estate investment. Because a home's appearance offers potential buyers, tenants, and others a decent sense of what's inside, it's critical to do whatever it takes to guarantee your curb appeal is on spot.
You should also have a clear idea of why you want to improve the facade. There are several reasons why you should remodel. There are exterior remodelling options for any budget, whether you are a homeowner or an investor. Continue reading to find out which upgrades can create a strong first impression.
Out-of-date appearance: Your home may be older and have an out-of-date design. You'd want to give it a more contemporary look. This may include the installation of new windows or doors. New gutters, trim, and even shutters are tiny but valuable items.
Marketability: Nothing beats exterior improvements when it comes to selling a home. Remodelling the exterior of your property may substantially increase its marketability. Making your property more appealing may result in a better sale price.
Maintenance or repair: You may have a leaking roof or your siding may have been ripped by the wind. You could just wish to renovate the exterior before any damage occurs. In any case, you must act quickly before things worsened.
Eco-friendliness:

If your home's exterior is losing or gaining heat, you'll probably want to renovate to save money on energy. Energy-efficient materials save money by using fewer resources, which is beneficial to the environment. This remodelling strategy may also have tax benefits.
The key to a successful exterior house makeover is to think about the following measures ahead of time.
Planning
There's an old saying that goes, "Failing to plan is planning to fail." When you prepare your renovation steps it's easier to succeed. Before you begin any physical improvements, you must have that vision of where you want to finish.
Budget
The budget will be the most important component of a home makeover for many investors and homeowners. Research alternative materials and labour prices as you choose house exterior styles to have an idea of how much they will cost. The key to creating a good renovation budget is to be as specific as possible. Begin by determining your spending limitations and your capacity to manage that financial burden. Do this before beginning designs, selecting materials, and, most importantly, contacting contractors.
Take Your Time!
The length of time it takes to accomplish exterior house improvements varies considerably depending on the tasks you want to complete. While some aesthetic changes may be completed over a weekend, some upgrades might take time to complete properly. The most essential thing to remember when creating a timeline is not to hurry during the renovation. After all, your purpose is to improve the general condition of the house, not to create bigger problems in the future.
Hire a Reliable Contractor
When it comes to exterior house improvements, choosing a competent contractor may define the success of your plan. Your house is most likely the most important investment you will ever make, so protect yourself by working with an experienced expert who has the skills and resources to turn your space into something you will enjoy. It's a good idea to consult with a contractor as early as possible in the process. This will allow you to understand the scope of the work, budget, and schedule, as well as what to expect throughout construction.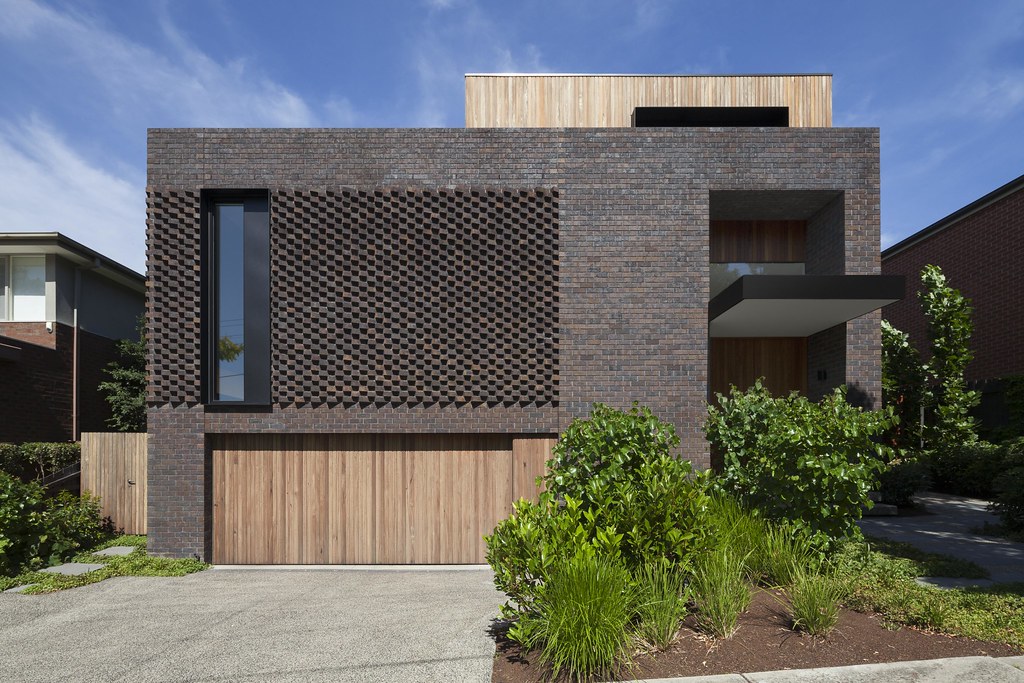 We at Maserat Developments provide exterior renovation services, you can book your consultation today to get a proper and accurate estimate from our senior project manager.
Our Design services are included in all renovation projects, so if you are not sure what material, finishes or colour to use; don't worry we are assist to help you every step of the way.