In our previous blog, we have provided a complete guide for the exterior renovations with a list of items that should be considered in advance. Here we have highlighted the importance of outdoor remodelling and how much value it will add to the home. Whether you want to sell or stay in the house for a long time, it's vital to think about which upgrades will add to the total value.
Windows:
Frequently ignored, yet quite efficient in enhancing curb appeal. High-quality windows with large, gorgeous panes of glass may help an older house sell. Older homes have their beauty, but they don't always offer the same amount of openness as newer homes. More natural light enters the home, as does better security and energy efficiency.
New Siding:
Instead of a fresh coat of paint, it could be a smart idea to replace your home's siding entirely. This is an excellent opportunity to combine routine maintenance with an outside remodelling project. Over time, sidings get filthy, scraped, mouldy, and lose their protective coats. Due to the threat of termites/ants, compromised house sidings are extremely necessary to repair and renovate. If water is allowed to seep beneath the surface, mould will grow. New siding must be done flawlessly, so do your homework before hiring a contractor.
Deck & Porch:
A beautiful outdoor porch or deck adds a lot to curb appeal. It inspires individuals to hold outdoor gatherings and enjoy the great outdoors. It's also a fantastic opportunity to bond with your friends and family. Consider using it in your next outdoor project if your yard or deck requires a makeover or foundation repairs. Adding or extending patio/deck area is a simple process yet requires planning and assistance, depending on the size of your home.
Outdoor Kitchen & Patios:
One of the popular renovations among buyers for homeowners is outdoor kitchens and patio spaces. Make sure to choose long-lasting materials to ensure that any new installations endure the local weather condition.
Exterior Painting:
A fresh coat of paint may make a significant difference in the appearance of your home. Just make sure the colour schemes you choose are in harmony with the style of your home and the rest of the area.
All these distinctive features can help your property stand out from the crowd. Leave this to a professional contractor unless you have prior landscaping knowledge. If you want a professional, clean, and safe completion, hiring a contractor is a fantastic choice.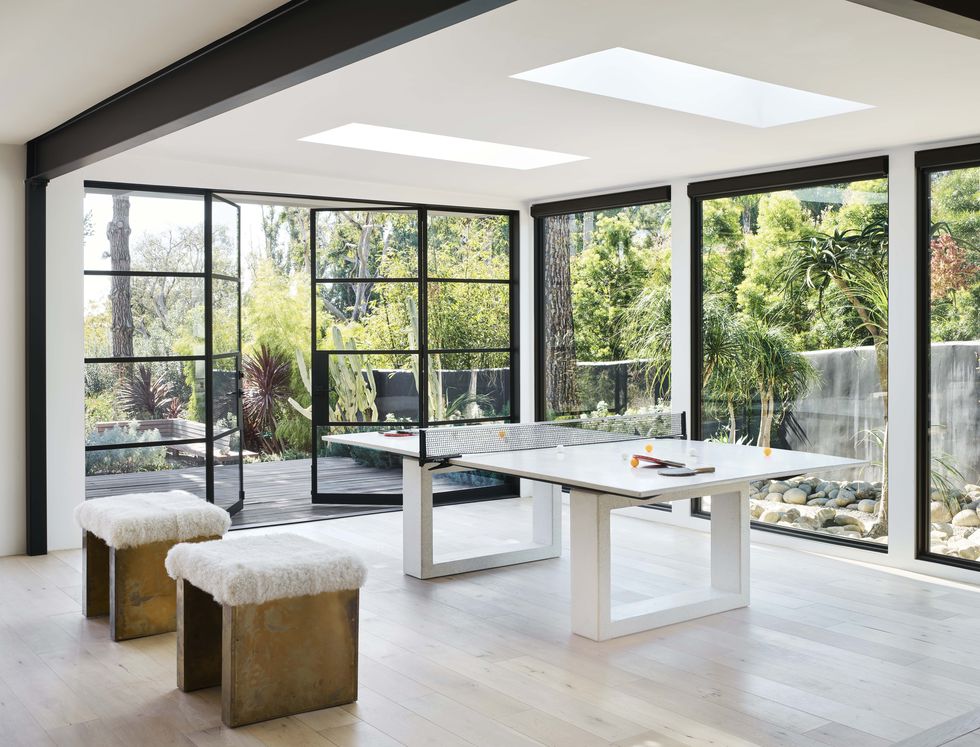 We at Maserat Developments provide exterior renovation services, you can book your consultation today to get a proper and accurate estimate from our senior project manager.
Our Design services are included in all renovation projects, so if you are not sure what material, finishes or colour to use; don't worry we are here to help you every step of the way.