Construction & Renovation Blog
Curious about construction and renovation market trends? Check out our latest blog post for an inside look.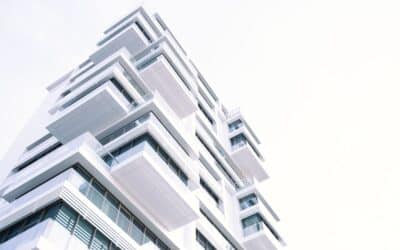 The length of a midtown Toronto apartment renovation varies depending on the scope of the project. Simple renovations like fixture replacements or repainting may take only a few days to a couple of weeks, while larger projects like kitchen or bathroom remodels can take several weeks or even months. Working with an experienced and reputable contractor and having a clear plan in place can help ensure that the renovation is completed on time and on budget.
read more
Book Your Expert Consultation Today.
Let us turn your dream into a reality! Request a professional estimate from our Senior Project Manager today. Experience unparalleled quality and hassle-free services for your construction project with Maserat Developments.
Toronto's premier experts in custom build and design solutions, we transform living spaces with breathtaking renovations and seamless additions.